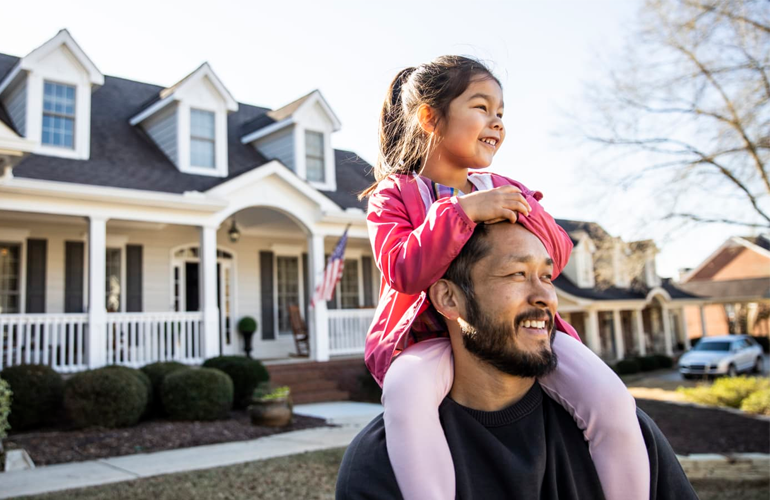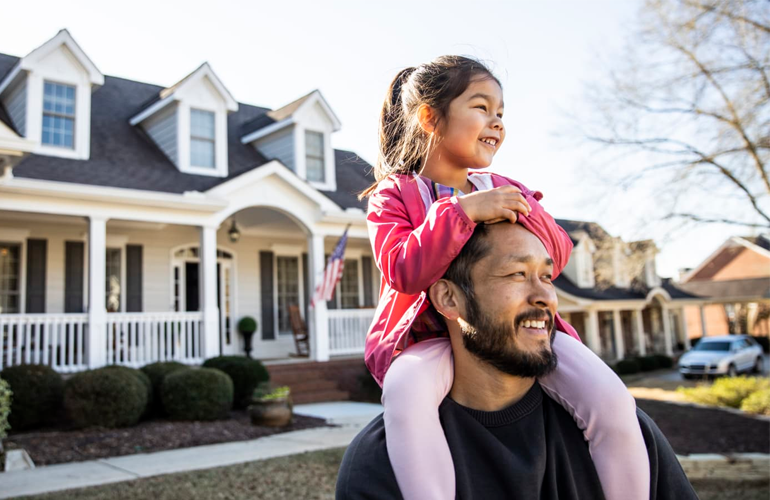 Cover Genius' latest report says a rising segment of property owners will switch away from traditional insurance and towards embedded options as customers are lured by convenience.
The global insurtech provider, which specialises in embedded insurance, says a Momentive survey of 646 homeowners, landlords and renters across Australia reveals 23% of respondents would switch to embedded insurance, with 14% moving away from traditional insurers.
The findings show convenience as the primary reason for preferring embedded insurance, noting that customers who recently made a claim were 16% more willing to switch insurance provider than those who had not.
Short-term rental hosts were the biggest proponents of embedded insurance, with 99% of respondents saying they would be interested in purchasing insurance from their rental listing provider.
Cover Genius says the appeal of embedded insurance comes from providing "an on-demand offering that streamlines host protection," addressing underinsurance issues and removing the risks of customers overpaying for insurance by preventing overlap between cover provided by the listing site and property owners' separate policies.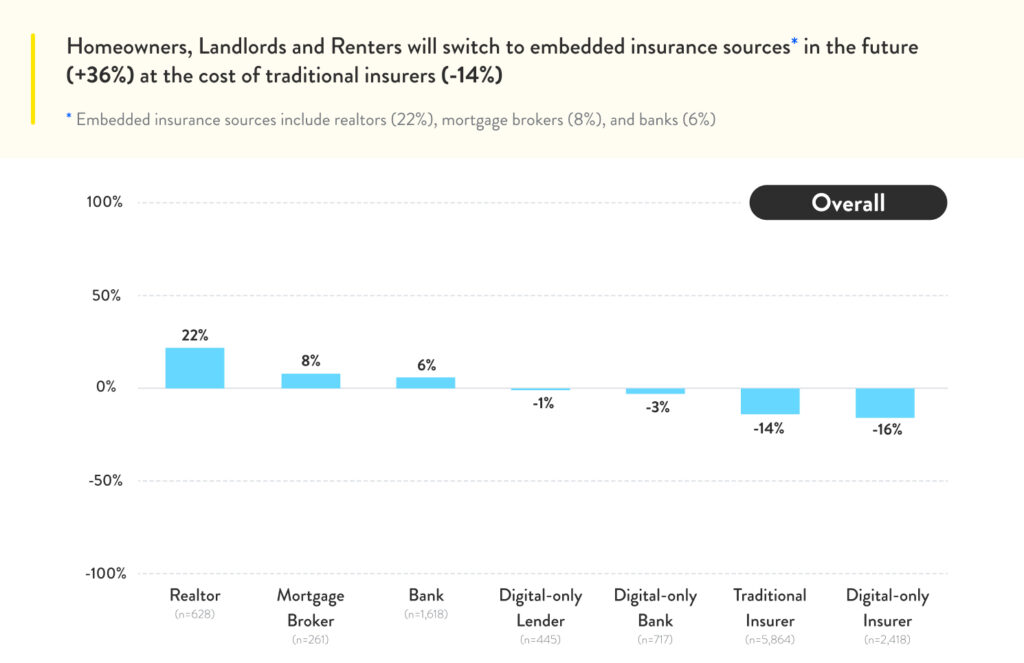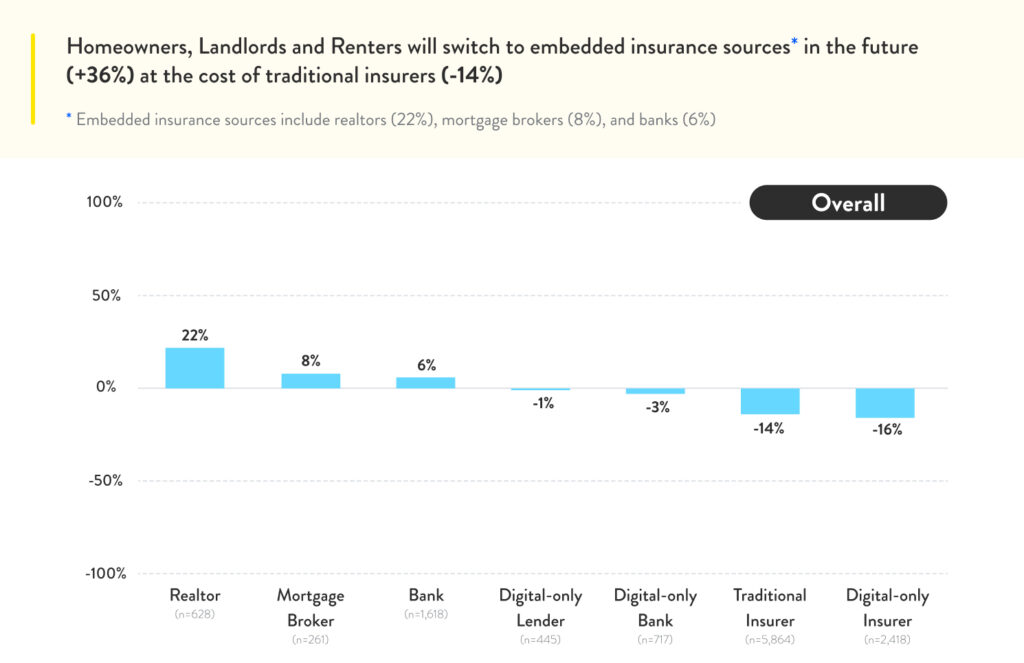 Despite this demand, 67% of homeowners, landlords and renters weren't offered protection during the application process, signifying a critical opportunity for property players to fulfill the needs of their customers.
The majority of respondents (61%) named convenience as their top reason for choosing embedded protection, a finding consistent throughout other industries we've studied in previous reports examining embedded insurance within the travel, fintech and retail industries.
Poor claims experiences throughout the global property sector have also led customers to seek protection elsewhere. Traditional insurers are driving universally poor outcomes, with an average post-claim NPS of -3 (-17 for renters, -11 for landlords and +8 for homeowners), which pushes recent claimants to want to switch insurance sources at a rate 16% higher than the rest.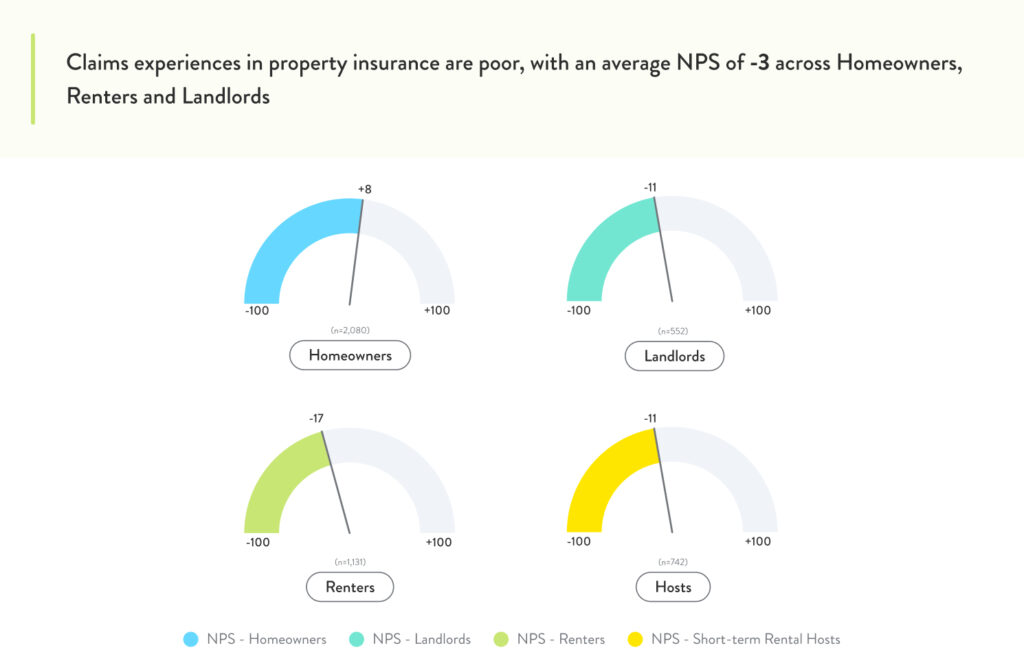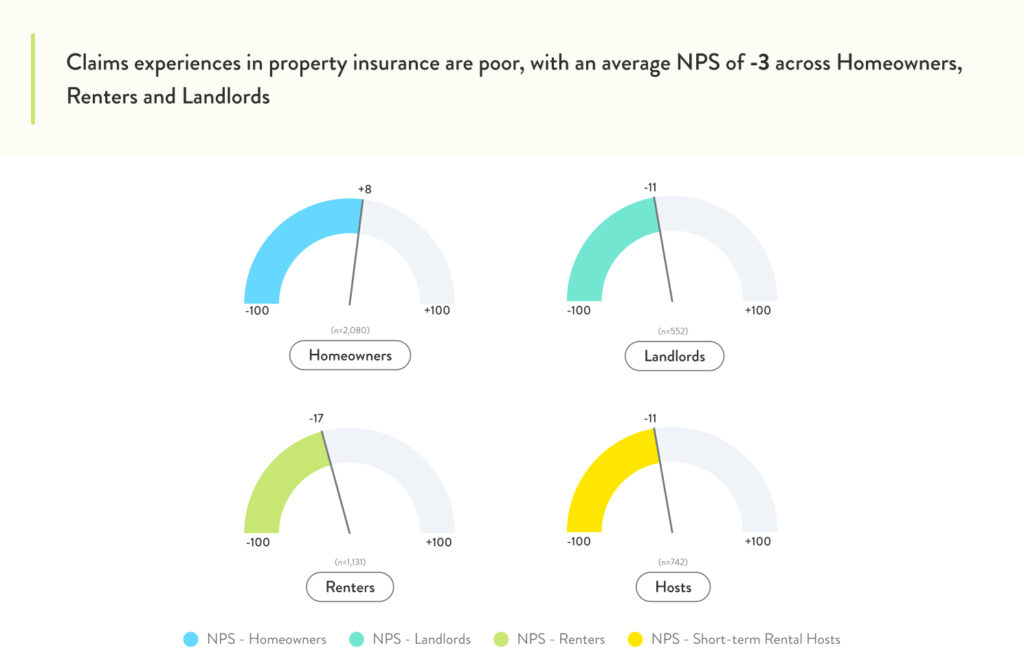 It notes that despite the strong desire for incorporated insurance options, 68% of those surveyed said they were not offered insurance during their application process.
Customers are demanding a better end-to-end experience when renting and buying properties. By leveraging embedded insurance, digital companies can streamline the historically fragmented property insurance processes with digitised protection for the entire home lifecycle, from building to owning to renting.

Cover Genius co-founder and CEO Angus McDonald
Tthe findings deliver a "massive opportunity" for digital companies "to deliver a tech-led solution their customers are asking for".