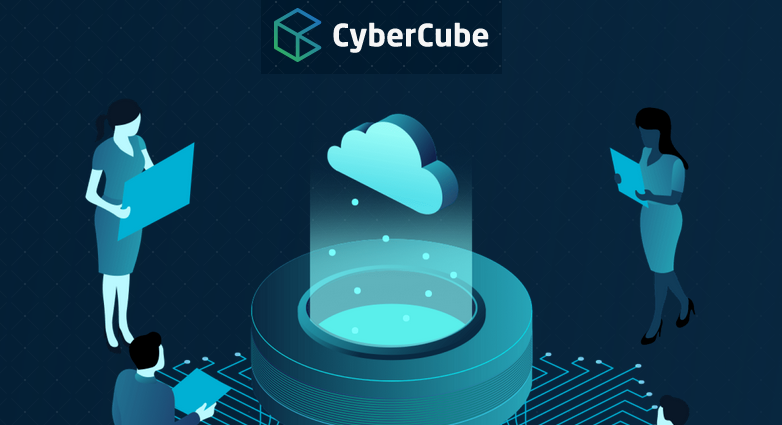 Cyber risk analytics startup CyberCube has raised $50 million in additional growth capital, bringing its total amount raised to more than $100 million to date.
The round was led by investment funds managed by Morgan Stanley Tactical Value, and saw participation from existing investors including Forgepoint Capital, Hudson Structured Capital Management (Bermuda) Ltd., MTech Capital and Stone Point Capital, plus Scott Stephenson, the former chief executive officer of Verisk Analytics Inc.
CyberCube is the creator of a cyber risk analytics platform that's used by insurance firms and brokers to provide a better understanding of their customers' exposure to cybersecurity threats, giving them a better way to protect themselves.
Using the software, insurers and underwriters can evaluate individual commercial risks more accurately during the insurance underwriting process.
The startup offers a number of software-as-a-service tools to aid in this, including its Broking Manager service that's aimed at brokers and helps them to better advise clients on risk transfer.
Its Portfolio Manager runs scenario-based catastrophe models to aid in senior leadership decision-making.
And Account Manager is for insurance underwriters, providing a unique view of each risk they assess for clients, along with actionable insights on how to reduce those risks.
Round follows a strong year of growth for the company. It says its platform is used by some of the world's largest and most sophisticated players in the insurance and broking industries, including Relm Insurance Ltd., Elpha Secure Technology Inc., Baldwin Risk Partners Group Inc. and Kroll LLC.
by Peter Sonner