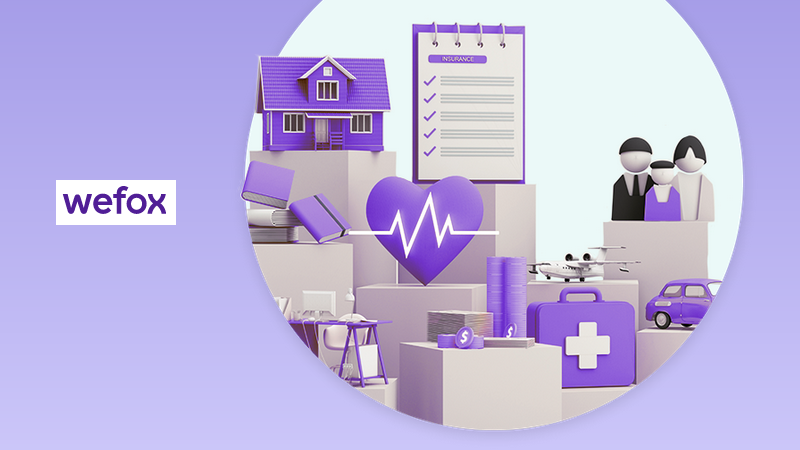 European insurtech wefox has launched its new global affinity business, to increase its existing distribution network and extend its ability to deliver insurance products through partners.
The global affinity arm of wefox will be led by Group Head of International Partnerships at wefox Tomaso Mansutti, and wefox's Group Head of Affinity Partnerships Pierfrancesco Ricca.
The pair are targeting an ambitious global market worth for wefox's affinity business, hoping its embedded insurance offering can be worth $3trn alone.
We will continue to develop bespoke insurance products for our affinity customers, but for us, a mutually successful affinity business is also about culture and authenticity.

Tomaso Mansutti, Group Head of International Partnerships at wefox
For Mansutti and Ricca, the launch of a new global affinity business is wefox's mission statement in action, to use technology to capitalise on opportunities in the market and open up new revenue streams.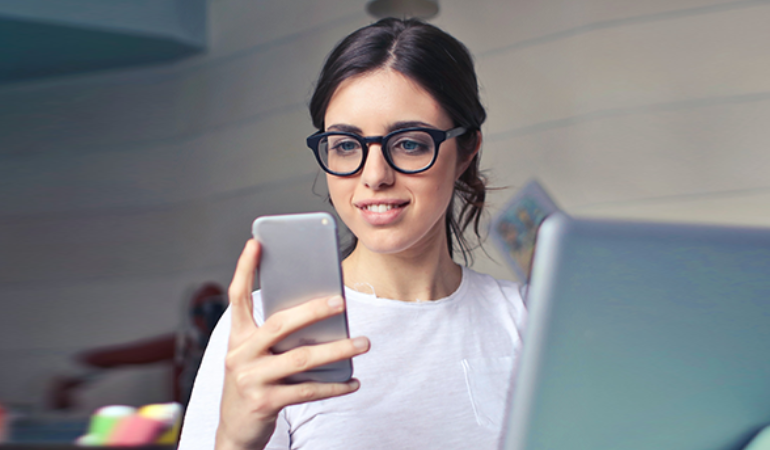 The technology wefox offers creates new opportunities, from insurance embedded in electricity for new mobility, to new underwriting capabilities using new variables. All this is offered to insurance carriers for partners.
wefox delivers innovative solutions across channels that empower partners with new revenue streams and increase customer loyalty.
This framework of operation is something Ricca feels allows wefox to enable its partners to retain complete control of their operations while still reaping the benefits of wefox's technology.
wefox delivers end-to-end digital journeys, from promoting and selling products and services through our partners' channels to managing renewals, upselling and cross-selling, claims and a detailed and regular reporting system on the progress of the entire programme.
The model enables partners to make affinity insurance a core part of their business and ensure that they retain complete control. This is achieved through our simple and transparent process.
We have built solid systems and processes and can easily integrate with all the stakeholders to ensure robust compliance, customer satisfaction and the highest business performance, regardless of the complexity of the business.
The company has already established operational processes for its affinity business in its home market Germany, appointing Guenther Blaich as the new Country Head.
Thomas Rettenwander joined wefox's affinity business in Austria, while Daniele Del Bo was named Group Business Development Director for Affinity Automotive in the same month.

by Peter Sonner