Insurers must embrace Artificial Intelligence technology to successfully navigate today's emerging transformative trends that are shaping the insurance landscape. An aging population, reliance on AI, and new technological, environmental, financial and social risks, are top of mind issues for many claims leaders, according to AON's report about the ways of AI.
An aging claims workforce, coupled with growing loss costs and expenses, have resulted in record high combined ratios. This presents insurers with a unique dilemma: how to ensure proper claims outcomes and lower claims spend, with an increasingly less experienced and knowledgeable talent pool (see How Digital Trust, AI & IoT Technology Can Help Insurance).
Adopting available artificial intelligence (AI) today and preparing for future iterations, is critical for insurers to address emerging transformative trends that shape insurance industry proactively and with the greatest impact possible.
In fact, developing a comprehensive claims AI strategy, which reimagines an organization's plan for people, process, technology and risk, is critical to achieve some of the estimated $100 billion in gross written premium, as well as associated expense savings.
Current Drivers of Claims Quality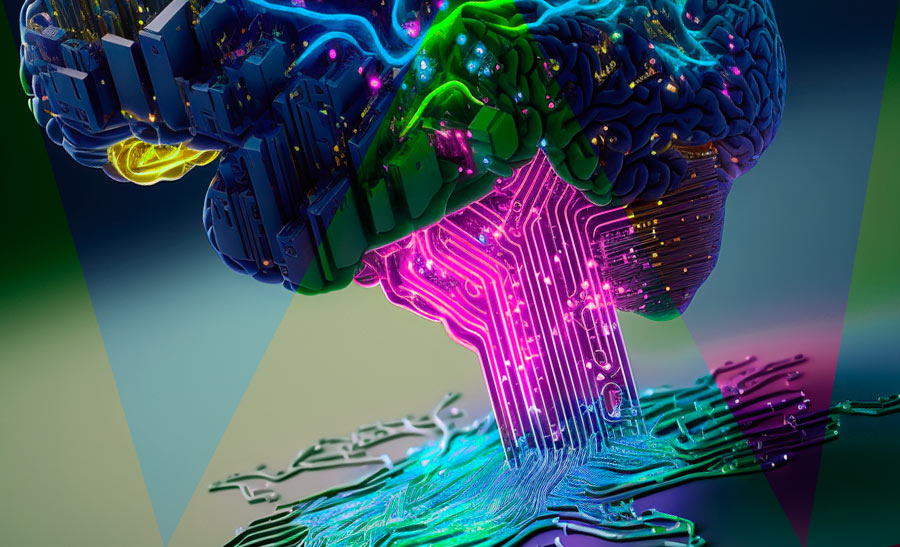 To better understand where and how to infuse AI in the claims process, take a step back and look at the current drivers of claims quality (see How AI Technology Helps Insurers Enhance the Customer Experience?).
Aon's Strategy and Technology Group (STG) benchmarked over 100 claims operations and found the greatest opportunity to drive claims quality improvement reside in the phases of contact, investigation and settlement.
Much of the work involved in managing these areas of the claims process requires extensive human resources, in addition to manual, often repetitive tasks that are prone to duplication and error.
Top claims process and causes driving poor claims outcomes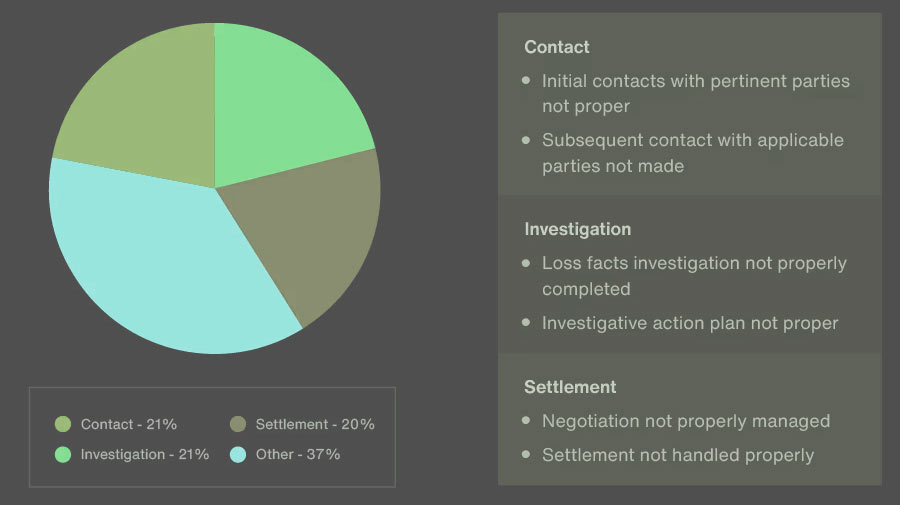 Embracing AI technology will also help close the retirement and skill gaps due to an ageing insurance workforce combined with less skilled claims handlers involved in the claims process.
Downward trend of claims professionals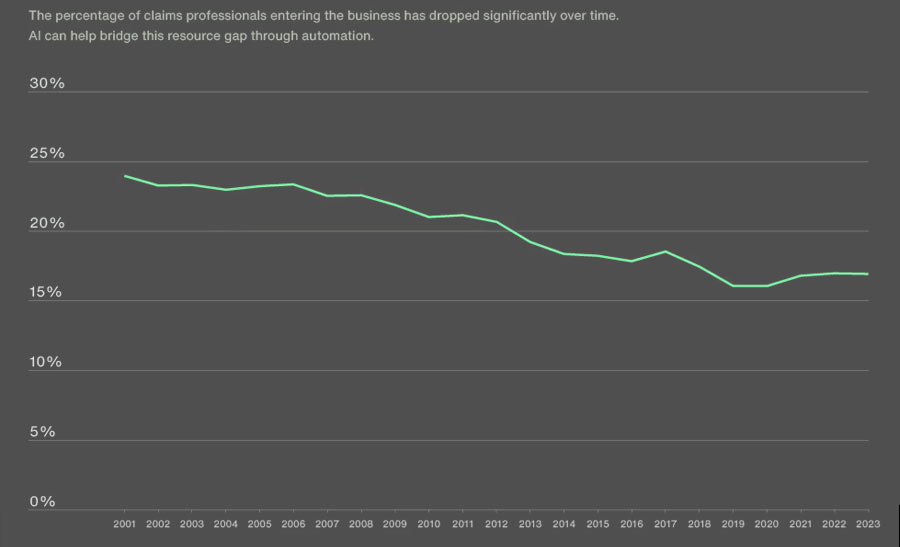 Organizations that invest in claims AI solutions today can begin to soften the blow of impending retirements, while giving new claims talent the time and support to learn, grow and develop the expertise left behind by retirees.
It is important to understand the potential for AI capabilities to expand its focus from data capture, sorting, summarizing and analyzing, to an emphasis on prescribing recommended go-forward actions.
It will allow insurers to anticipate the challenges to come with emerging risks and plan for the best way to maintain and/or increase process efficiency and improve customer satisfaction.
Examples of AI use in claims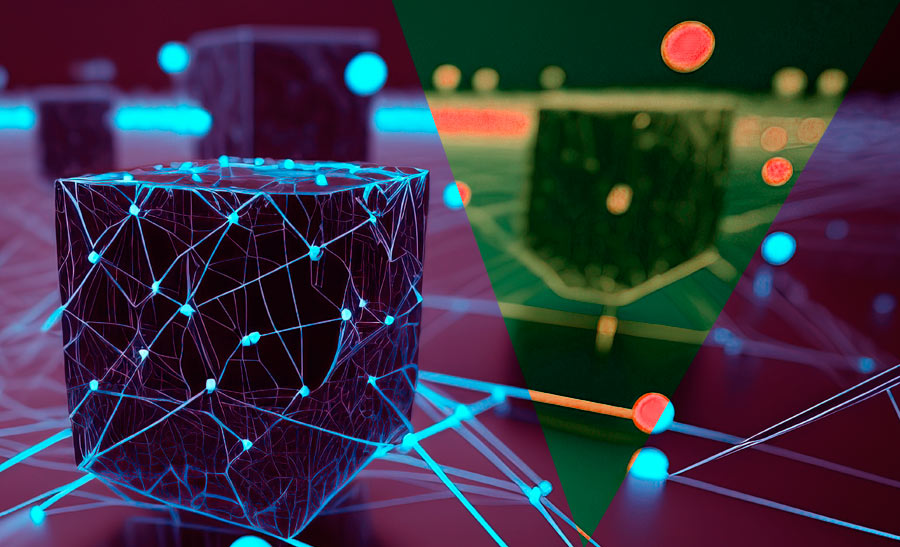 Examples of AI use in claims include optical character recognition to review documents when investigating claims, applying predictive analytics to identify fraud, or the development of prescriptive analytics to automate end-to-end claims processing.
How AI Helps Claims?
Strategic use of AI can optimize insurance claims management and processes — from claim intake through claim payment — and yield efficiency and productivity benefits. Examples of these include:
First Notice of Loss (FNOL) — At FNOL, IOT/telematics capabilities can be implemented to alert insurers via smart phones, home assistants or smart cars when a potential property or auto claim has occurred. The use of chat boxes aims to alleviate the need for allocating resources to perform repeated administrative tasks and facilitate the reporting and initial information gathering process. Communication with claimants and insureds alike becomes more streamlined and convenient through the adoption of mobile apps and texting features.
Investigation and Coverage Determination — When it comes to investigating claims and determining coverage, AI adoption is expected to increase productivity, which can result in reduced cycle times. Optical character recognition can auto-interpret and categorize handwritten documents that are common in police and medical reports, allowing the claims handler to dedicate their time to evaluating damages, liability and coverage. Similarly, computer vision and using devices like intelligent drones to interpret images and videos, optimizes the investigation process by systematically creating damage estimates. Fraud is more quickly and effectively detected through use of advanced analytics, information correlation and predictions.
Valuation and Payment — Determining a claim's value and issuing payment is supported via distributed ledger AI. This records transaction data in real-time and automates processes when specific circumstances occur to predict a value, thereby creating automatic estimates. It is also effective in aligning events and behaviors based on payment preferences and subrogation processes. Similarly, chatbots and texting solutions can help make payment arrangements, while advanced analytics correlates policy checks and payment calculations.
With AI now ever more integral to claims processes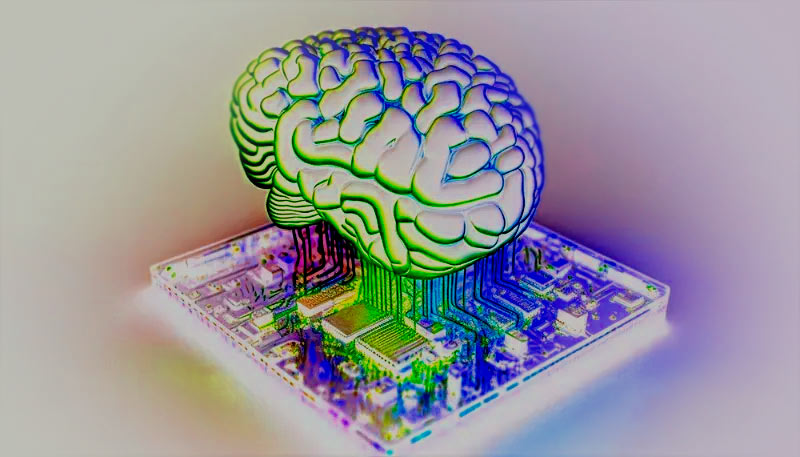 With AI now ever more integral to claims processes, it's often overwhelming to determine when, where and how to best implement it. Developing a comprehensive strategic AI plan that considers people (customer preferences and internal talent readiness), processes, technology and risk is fundamental to effective AI integration. Use these steps as a guide:
Respond to customer preferences
Customer preferences regarding human to AI engagement are shaped by factors such as claim type, claim severity/complexity and demographics. For that reason, it is imperative that insurers develop a full understanding of the types of customers they service and the types of claims they manage.
Commercial customers who deal with higher claim frequency are familiar with claims processes, and tend to have limited emotional ties to their claims. These customers could reasonably prefer a more digital and automated claims experience. Personal customers, on the other hand, when dealing with bodily injury, litigation or extensive damage, may better appreciate being serviced more directly by a claims professional to help set expectations, provide a degree of emotional support and answer questions unique to their claim. Age, geographic location and degree of education may also play a part. Considering these factors will help insurers develop an AI strategy that correlates best to their customers' needs.
Identify talent readiness
An effective assessment of people also includes an examination of talent readiness for AI adoption. Identifying skills gaps, evaluating current and future staffing demands and adapting to the changing market are imperative. AI is not expected to remove people entirely from the equation, but rather enhance and improve processes allowing for human resource reallocation to more productive and meaningful work. While AI will allow employees to refocus on more substantive and analytical work, it also requires skills to effectively monitor and track AI functionality and use.
When determining what type and where in the claims process AI may be most impactful, assessing a claims professional's current and long-term experience levels cannot be overlooked. With many retiring, (re)insurers must look for ways to replace or otherwise support their organizations to minimize the impact of not just losing claims handlers, but also the coaches and mentors that support their less experienced staff. AI can potentially provide those who are less experienced with comprehensive training and the opportunity to work more directly with supervisors and managers, while also spending extra time on the most meaningful phases of claims management.
Understand the risks of AI
Technological risks are those inherent to the AI solution and independent of human interaction. Because AI collects, stores and processes personal data, data privacy leaks can occur creating data confidentiality risks. AI may also be vulnerable to security risks. Algorithms are the parameters that train AI to develop insights. If an algorithm is leaked, the model can be copied, therefore compromising data. Finally, most AI solutions currently do not effectively track how it makes decisions. This lack of transparency makes it difficult to fix systems when unwanted outcomes occur. This can be problematic in the highly regulated insurance arena, especially when responding to inquiries or audits.
Usage risks are those that result from human interference. AI depends on the learned or trained data. Incorrect or biased data will produce inaccurate or distorted results. Additionally, there is potential for incorrect AI output. Users often lack awareness of what AI is, what it does and how it performs. Finally, AI could be used for a purpose outside of original intent, and thus compromised, causing adverse outcomes.
Although AI risks can be significant, implementing structured governance will help mitigate these threats. Effective governance consists of:
Tracking all business objectives;
Determining if the objectives are being met;
Assessing whether modifications are needed; and
Implementing and testing any modification.
Traditional and Generative AI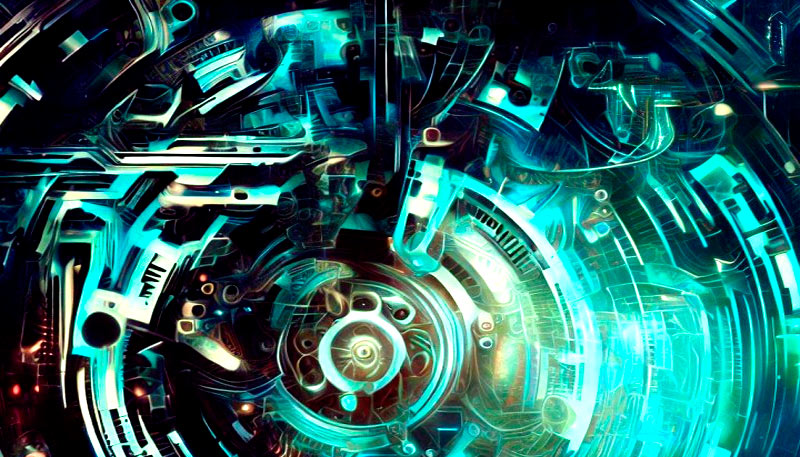 Traditional AI
Traditional AI relies on predefined rules and patterns to perform specific tasks. It has been largely restricted to an approach based on use cases, optimizing niches of existing operating models rather than fundamentally transforming them.
It is designed to fulfil a specific purpose in a defined context, and strong reliance exists on labeled data for training, as well as human-crafted features.
Put another way, traditional AI is often limited to the quality and quantity of the labeled data available during training. Examples include: automated insights, predictive modelling, intelligent alerting or platforms like Google, YouTube, Netflix or Amazon.
Generative AI
Generative AI operates through deep learning models and advanced algorithms, often without the need for highly structured data input. It can be a catalyst for transforming, redesigning end-to-end operating models by creating new content based on past inputs.
Global Generative AI in Insurance Market size will be worth $5,5 bn by 2032 from its current size of $346.3 mn, and growing at a CAGR of 32.9% through the next decade.
Because generative AI is not strictly bound by fixed rules, it can create original and dynamic outputs without direct supervision. It learns from both labeled and unstructured data and can produce meaningful outputs that go beyond the training data, to the point of even summarizing large amounts of unstructured data (such as web or document content).
Today, we can see this in Google Bard or ChatGPT. Future iterations of generative AI are expected to include prescriptive technology that not only predicts outcomes, but also suggests the actions to be taken based on the data it analyzes.
Proven use cases of traditional AI have already been adopted by many (re)insurers, while generative AI is just starting to take its foot hold with limited application within the claims process. The insurance market is undergoing a remarkable transformation, thanks to the exponential growth of generative artificial intelligence.
Top 10 Transformative Trends
Build Back Better involves resilient infrastructure development (both public and private) to drive economic growth and energy efficiency.
Electrification as a trend is the growth in manufacture and sale of battery powered vehicles and resulting decline in Internal Combustion Engine (ICE) vehicles.
Biotechnology is the application of biological processes by various industries in order to develop breakthrough products, services and technology to combat diseases, reduce our environmental footprint, produce cleaner energy and more efficient industrial processes.
Nature-based solutions are activities that result in the sustainable management and restoration of our ecosystem – such as conserving forests, wetlands and mangroves, soil carbon sequestration, or biochar application – often increasing the carbon carrying capacity of these ecosystems.
Carbon capture utilisation and storage involves capturing CO2 from industrial processes, including heavy industry, pumping the gas underground and storing in geological formations.
Achieving the net zero transition by 2050 will require a fundamental transformation of global energy systems with decommissioning of carbon intensive assets playing a key role.
The concept of intellectual property refers to the legal entitlements that stem from intangible creations and assets. The four primary forms of intellectual property are patents, trademarks, copyrights and trade secrets, with a growing emphasis of digital assets.
The metaverse is a virtual world in which people live, work, shop, and interact with each other. Due to the versatile nature of the metaverse, the impact on the insurance market will be wide-ranging.
Shared autonomous vehicles, hailed vehicles, car sharing, and air taxis represent the single largest megatrend insurance opportunity of our top ten.
Prescriptive analytics examines data influx from a wide variety of internal and external sources and uses machine learning, image processing and statistics to come up with actionable insights to take advantage of future opportunities, with some systems having authority to make decisions automatically.
Many of the megatrends growth opportunities are immediate or would require relatively small investment in talent or technology by insurers. Other trends are less well developed at present, yet they represent potentially huge future markets for insurance.
Combined, Prescriptive Analytics, Shared Mobility, the Metaverse and IP could generate some $180+ bn in GWP by 2030
At a time when the value proposition of insurance is under growing pressure, megatrends present an opportunity for the industry to increase its relevance, while also creating new markets and increasing overall premium.
……………………..
AUTHORS: Michael Cummings – Senior Principal, Aon's Strategy and Technology Group, Claims, Margaret Leathers – Principal, Aon's Strategy and Technology Group, Claims