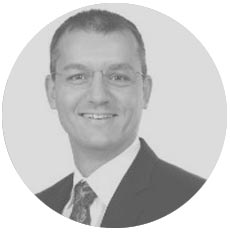 Jens Krickhahn – Regional Practice Leader, Cyber Insurance, at Allianz Commercial
Jens Krickhahn is Practice Leader Cyber & Fidelity – Financial Lines at Allianz Global Corporate & Specialty (AGCS), bringing experience from previous roles at Hiscox. With a robust skill set that includes Talent Acquisition, IT Strategy, Business Process Improvement, Claims Management, Employment Practices Liability and more.
Specialist responsibility for insurance products Cyber, Fidelity, K&R and Reputation. Prior is Underwriting Manager at Hiscox.