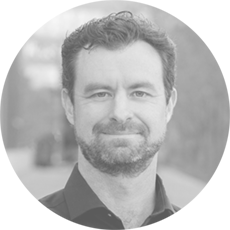 Josh Butler – CEO & Founder of CompScience, Vision for Injury Prevention | Fastest Growing Workers' Comp MGA
Josh Butler is dedicated to transforming workplace safety with the latest advancements in computer vision and data science. Prior to founding CompScience, Josh led the L4 self-driving car platform team for the Nio's Advanced Development Center, a $1B+ R&D investment in a vision-based safety system.
Prior to this, he led analytics, partnerships, product, and development teams at Meta, growing a real-time API for AI-powered startups from $0 to $250M in revenue in 18 months. Josh has a Sc.B. in Computer Science, AI Systems from Brown University.
On a mission to make work fit for humans with transformative tech. Former product leader of intelligent systems at Facebook and NIO's self-driving car program. A believer in the power of a small team of passionate doers to make the world a better place.