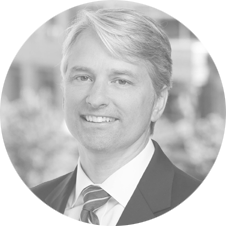 Kelly Bissell – Global Managing Director Accenture Security
Kelly Bissell is joining the company to lead Accenture Security. Bissell brings more than 25 years of security industry experience to Accenture and specializes in breach incident response, identity management, privacy and data protection, secure software development and cyber risk management.
In his new role, Bissell will run Accenture's security business, which spans strategic consulting, proactive risk management and digital identity to cyber defense, response and remediation services and managed security services – across all industries.
The enterprise security equation has changed dramatically as businesses have gone digital and it really requires a vision and passion for helping organizations safeguard their most valuable assets – information and data.
Few companies can match the depth and breadth of Accenture's security portfolio and its ability to tackle cyber risks strategically, design and execute what it recommends and run entire security operations on a global scale as Accenture does.
I look forward to leading a talented team of security professionals and helping our clients around the globe build enterprise resilience to safeguard their businesses today and in the future.