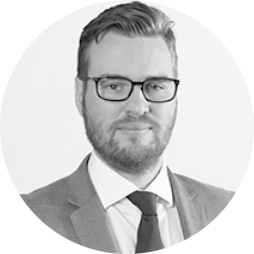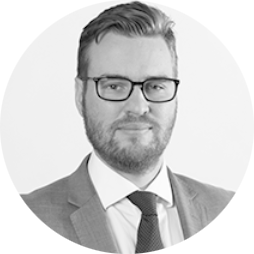 Kristian Hall – leads the global insurance benchmarking functions at Finalta and is a partner in McKinsey's London office
Kristian Hall is an Director of Finalta and part of the senior leadership team. He is responsible for managing relationships, developing business, and delivering benchmarks to insurance and retail banking clients in Western Europe.
I am a Partner at McKinsey and Company, based in London. I advise global insurance clients, primarily in P&C, covering distribution, underwriting, claims, productivity and cost. I lead Finalta, a part of McKinsey specialized in benchmarking & analytics, using detailed data from insurers to shine a light on performance opportunities and helping clients capture the benefits.

I enjoy helping people to realise their own potential, growing teams that are great to work-in and leading organisation that inspire innovation and change.

My areas of expertise and experience include strategy, insurance, leadership & people performance, P&C, claims, sales & distribution, operating models, business case development, change management, consumer insight, on and offline marketing, start-ups, business development.
An expert in digital banking and insurance claims & underwriting, Kristian joined Finalta with extensive experience in financial services consulting and startup e-businesses. Whilst at Accenture and Distinct Consulting, he spent 10 years working with leading retail, wealth, and investment banks and personal and commercial insurers, developing and implementing strategic and operational strategies. More recently, he specialized in developing insights from complex data. Kristian also set up a web technology business and was responsible for all commercial and operational aspects of the business.
Kristian holds a degree in Mechanical, Materials and Manufacturing Engineering and German from the University of Nottingham, UK.