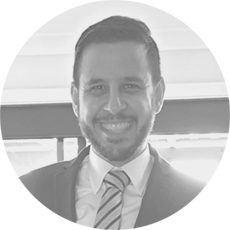 Paul Koutouridis – Director Aon Global Risk Consulting
Risks can impact you from all angles and in many different shapes and sizes. Understanding your risks can provide opportunities to improve processes or find new and exciting paths to achieving your goals.
As a Risk Consultant my goal is to assist clients in identifying, assessing and controlling risk across all aspects of their organisation so that they can improve and grow their business.