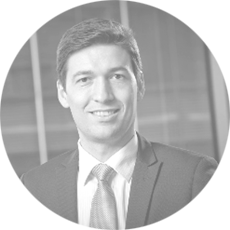 Willem Loots – Senior Director, Insurance at Fitch Ratings
Willem Loots is a Senior Director in Fitch Ratings' EMEA insurance group, focusing on both Western Europe and Sub-Saharan Africa. Prior to joining Fitch in 2013, Willem was head of the corporate retirement product at Liberty Group, based in Johannesburg.
Willem is a qualified actuary, holding the designation Fellow of the Institute of Actuaries (UK) and Fellow of the Actuarial Society of South Africa. He also holds B.Sc. degrees from both the University of Johannesburg and University of the Witwatersrand.