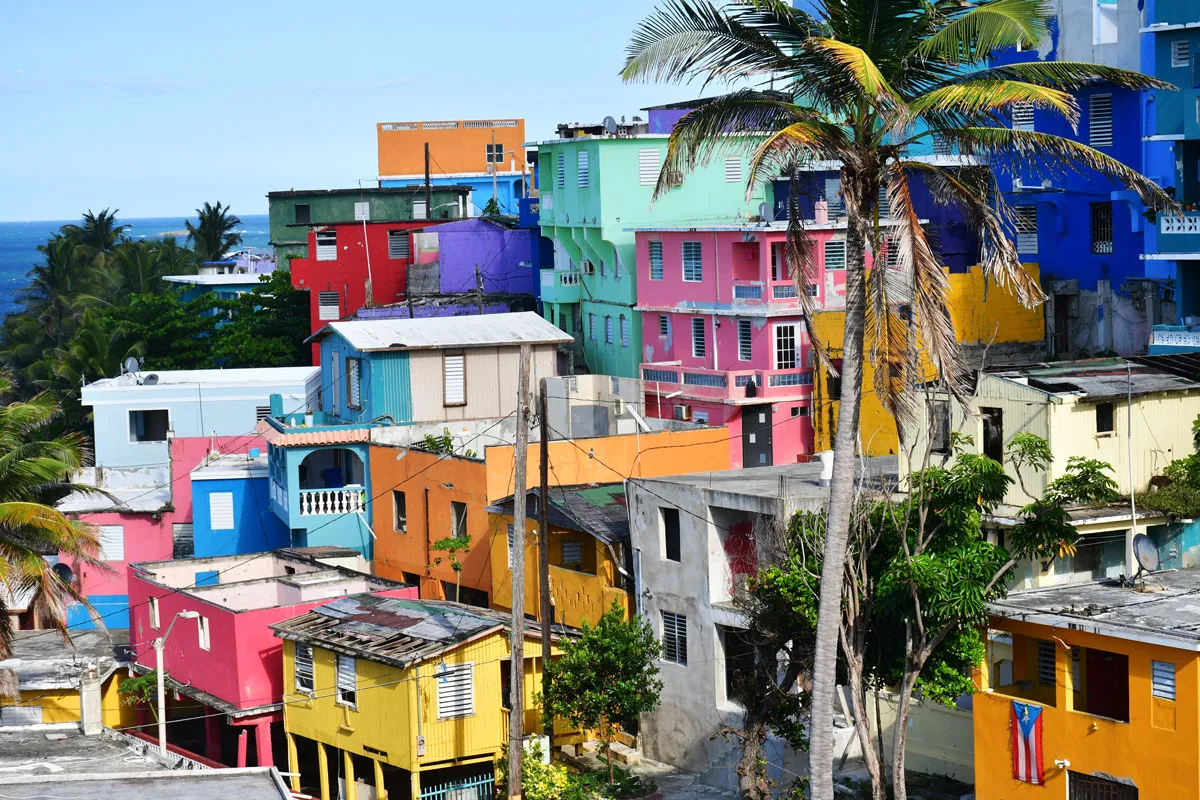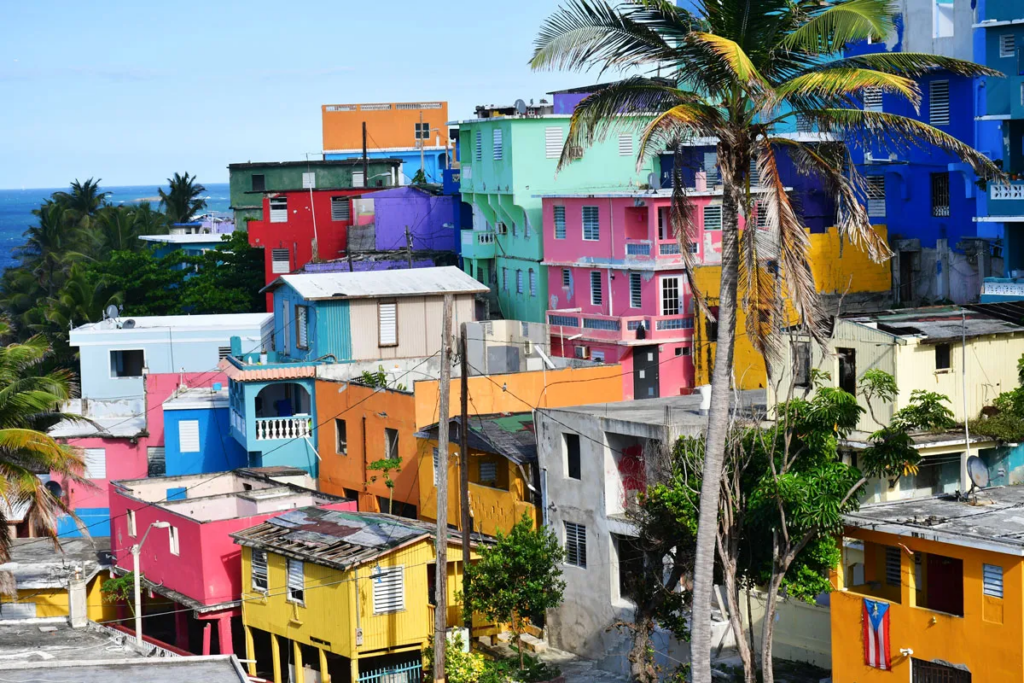 Aon, a global re/insurance broker, has completed of a historic parametric insurance program for the Government of Puerto Rico, aimed at helping the island reduce its insurance obligation to the U.S. Federal Emergency Management Agency (FEMA).
The parametric insurance coverage – which provides Puerto Rico with diversified insurance protection against hurricane and earthquake perils – represents the single largest government-sponsored parametric transaction for the Island.
The program is also the first parametric insurance protection mechanism used to reduce FEMA's Obtain & Maintain (O&M) requirement.
The onshore and offshore parametric program will help drive Puerto Rico's response to catastrophe events, enabling rapid liquidity to assist during recovery and reconstruction efforts. The innovative program provides Puerto Rico with access to diversified sources of capital and is an important step in closing the protection gap.
Aon Securities led a team that included subject matter experts across geography, product teams and analytics to deliver the optimized parametric solution for the Government.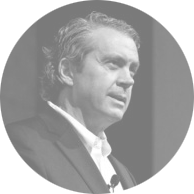 We proactively worked with the Government of Puerto Rico to identify capital solutions for closing the protection gap, and collaborated with colleagues across the firm in an Aon United manner to deliver an innovative solution in a dynamic marketplace

Paul Schultz, chairman and CEO of Aon Securities
The parametric cover does not require proof of loss to generate a pay-out; instead, pay-outs are triggered when a major hurricane or earthquake impacts Puerto Rico, breaching a pre-defined threshold.
In addition to structuring and placing the transaction, Aon provided advisory and consulting services to the Government of Puerto Rico, working in conjunction with a range of public agencies including AAFAF, FEMA, the Federal Oversight and Management Board for Puerto Rico (FOMB), the Office of the Puerto Rico Insurance Commissioner and COR3, among others.
This is an important cover, which will help the Government of Puerto Rico to navigate volatility and build resilience against natural disasters

Katie Sabo, managing director and state and local leader for Aon's Public Sector Partnership
"It was a true testament to Aon's deep public sector expertise, combined with our extensive knowledge in designing parametric solutions for such hazards that are tailored specifically to the needs of our state and local clients, which help them make better decisions."