BlackRock and Jio Financial Services announced an equal stakes joint venture to launch asset management services in India. The venture, named Jio BlackRock, has a combined investment of $300 mn.
BlackRock's joint venture with Asia's richest man is expected to stir up competition in India's rapidly growing asset management industry.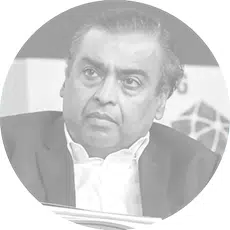 Jio Financial, formerly Reliance Strategic Investments, was recently carved out from India's energy-to-telecommunications conglomerate Reliance Industries Ltd., which is controlled by Mukesh Ambani, the richest Asian on Forbes' billionaires list.
Jio BlackRock marks the global asset manager's return to India's mutual funds market after it exited a joint venture with India's DSP Group in 2018. BlackRock held a 40% stake in DSP BlackRock Investment Managers Pvt.
BlackRock had a good JV with DSP, but they fell off. With Jio's strong customer reach and Blackrock's global AMC expertise, it could be a strong combo and could become a large AMC in a relatively short span of time

Anand Dama, senior research analyst at Indian wealth manager Emkay Global Financial Services
BlackRock and Jio plan to leverage their scale and technology to deliver affordable and innovative investment solutions for millions of investors in India, according to their press statement.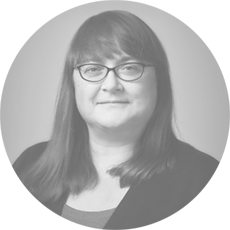 India represents an enormously important opportunity. The convergence of rising affluence, favorable demographics, and digital transformation across industries is reshaping the market in incredible ways

Rachel Lord, chair and head of Asia-Pacific at BlackRock
Global investors are betting on India's growing economy and a robust banking system. The International Monetary Fund expects India's economy to expand 6.1% in 2023, making the South Asian nation the fastest-growing major economy in the world.
The country's benchmark stock indexes — S&P BSE India Sensex 30 Index and NIFTY 50 Index — are currently at all-time high levels.