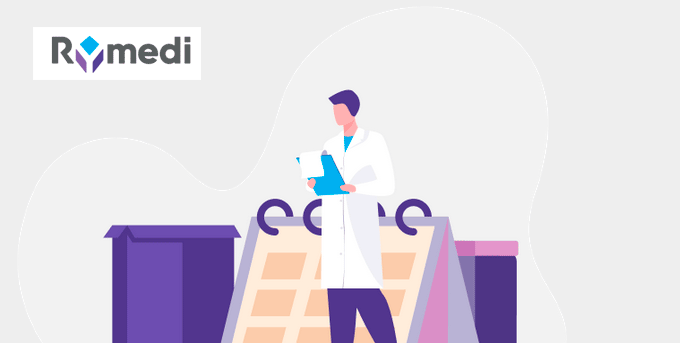 Blockchain-based healthcare data platform Rymedi has raised $9 mn in Series A funding. Rymedi streamlines the transfer of medical records and data via blockchain, and it intends to use the funding to bolster data security, healthcare record accessibility, North America market expansion and development of global opportunities. 
RW3 Ventures and White Star Capital co-led the round, which had additional participation from Blockchange Ventures, Avalanche's Blizzard Fund and angel investors.
The Series A funding brings Rymedi's total funding to $13 million, the firm's Chief Strategy Officer Jason Cross told. In addition, two of its strategic leads get seats on Rymedi's Board.
Digital health services provider Rymedi has raised $9 million for its Web3 healthcare data platform.
RW3 Ventures and White Star Capital led the Series A round with participation from Blockchange Ventures and Blizzard Fund.
The company will use the funds to enhance data security and healthcare record accessibility.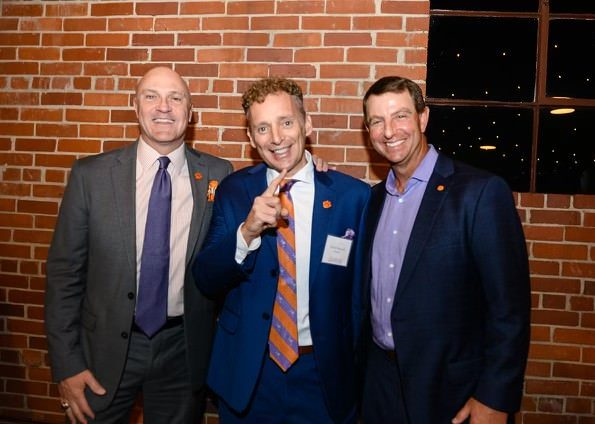 Our decentralized data platform is diminishing roadblocks that healthcare systems have faced for far too long

David Stefanich, CEO and Founder of Rymedi
"Data entry errors and healthcare compliance issues slow the development of life-saving research, patient care, and occupational health processes. We are improving the overall healthcare experience with this technology." (see How Will Automation and AI Change the Healthcare Workforce?)
Rymedi is looking to address some of the healthcare industry's most pressing issues like data entry errors and healthcare compliance, which have been culpable of slowing down the development of life-saving research, patient care, and occupational health processes.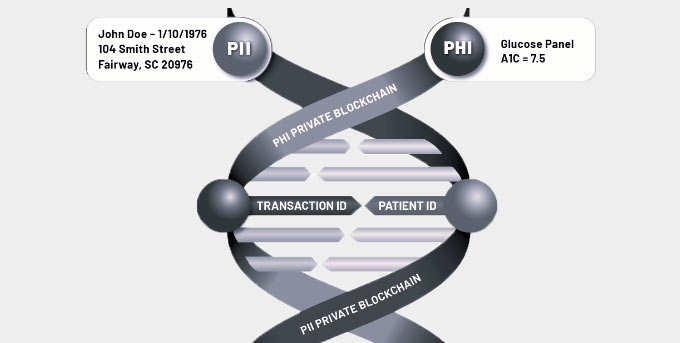 Some of Rymedi's customers include Clemson University, an early adopter of the technology, which used the platform for campus-wide COVID-19 testing. Luxor Scientific, a Greenville, SC-based clinical and research laboratory is using Rymedi to test school districts across the state of Alabama and DHEC community sites across the state of SC.
Rymedi is based in Greenville, S.C. and was founded in 2018. The firm claims to serve over 1 mn patients across 1,200 locations in the U.S., Africa and Australia.
Explaining how Rymedi fits in the healthcare ecosystem, Cross said: "Our digital workflows are providing blockchain-based data compliance automation for healthcare enterprise today, from labs and pharma to medical device manufacturers and healthcare systems".
"In the process, Rymedi is laying the rails for patients and customers to leverage ever more decentralized web3 value propositions with their data in the future."
Rymedi's blockchain-based solution also allows patients to take control of their healthcare information.

by Peter Sonner