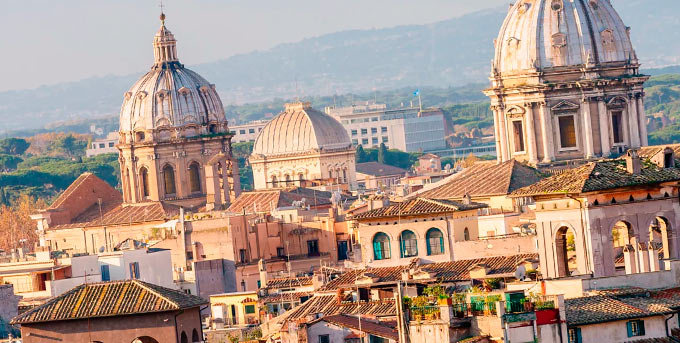 Higher Lapses Drive Life Outflows, Average Motor Premiums to Grow Life net flows for Italian life insurers in 1H2023 was negative EUR10.7 billion, down EUR20 billion from 1H2022, when there was a similar level of net positive flows to EUR10.2 billion, according to Fitch Ratings Report.
The significant decrease was due to a reduction in collected premiums across both traditional savings and unit-linked business (EUR47 billion, -5.5% from 1H2022) and to a significant increase in outflows (EUR58.4 billion, 45.2%).
Average yearly surrender rates (surrender payouts/prior-year reserves) significantly increased to 6.7% at end-2022 and 8.9% at end-1H2023 as a result of higher interest rates, which led to average crediting rates of traditional life insurance policies (2.6% at end-2022) being significantly below that of the benchmark 10-year Italian government bonds (4.6%).
Fitch Ratings expects lapse rate to remain high in 2023 as a result of higher interest rates and some customers needing to encash policies, although this should be manageable for strongly capitalised insurers.
Sovereign credit spreads – a key component of Solvency II (S2) sensitivity for Italian life insurers – slightly reduced in 1H23.
As a result, S2 ratios remained strong. Fitch expect lapses to stabilise in 2H2023 and solvency levels to remain strong, despite sensitivities to sovereign spreads.
Italian Insurance Sector Outlook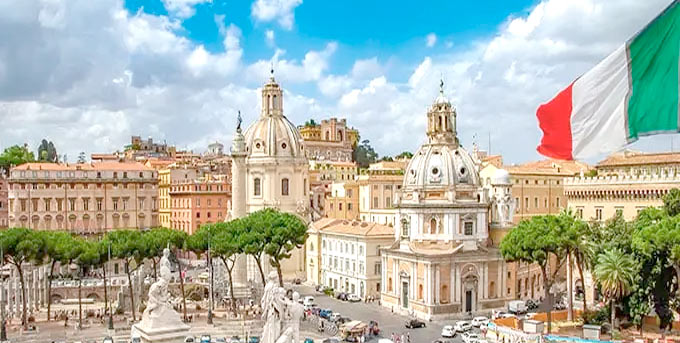 Life Sector Outlook: Neutral; Non-Life Sector Outlook: Deteriorating Fitch Ratings' sector outlook for the Italian life insurance market in 2023 is 'neutral'.
This reflects Fitch view that rising interest rates, which are on balance positive for life insurers, offset by heightened sensitivity to government credit spreads resulting from the current macroeconomic environment will persist in 2023.
Fitch expect investment yields to significantly improve, supporting life insurers' asset-liability management.
New business mix will continue to be skewed towards capital-light unit-linked products, supporting insurers' capital position. However, higher interest rates may lead to some insurers to offer guaranteed products again.
Fitch's non-life sector outlook is 'deteriorating' because it expects the inflation-related increase in claims cost to hit non-life insurers' profitability, especially in motor insurance.
Fitch expect growth in non-motor business to continue in 2023, albeit at a slower pace due to deterioration of the macro-economic environment, reducing disposable income for consumers.

by Nataly Kramer