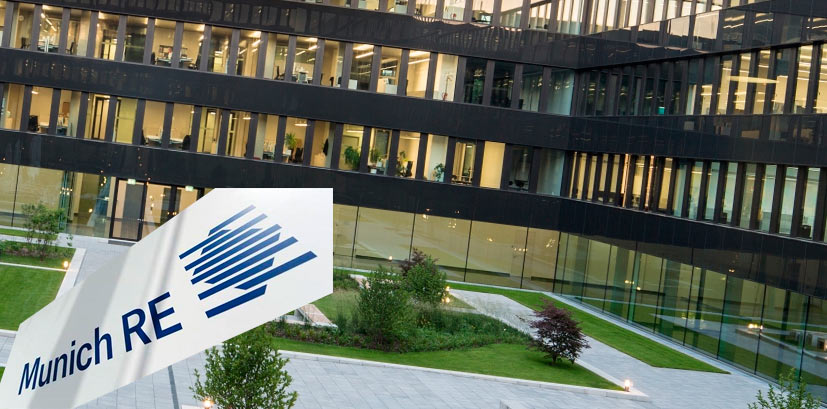 Munich Re believes that rising demand from cedants in key lines, such as nat cat and cyber, along with a need to better manage more complex risks, could hit its sweet spots for underwriting and capacity in the coming renewal—and it is ready to lean into the demand with no requirement for external support.
That was one core message offered by senior executives at the reinsurer at a briefing ahead of Baden-Baden, according to Intelligent Insurer.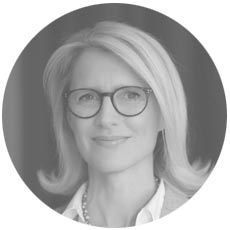 We see a world of uncertainty and complexity. That's certainly not bad for players who have a strong balance sheet and good underwriting capacity

Clarisse Kopff, Munich Re board member for Europe and Latin America
Offering a bird's-eye view of market conditions and forces influencing the market, she described inflation as "sticky" and highlighted continued "high nat cat activity", as well as geopolitical and civil unrest and rising cyber threats. Given all this, reinsurers may face increased demand from cedants.
Munich Re anticipates a $5 bn increase in reinsurance demand from European cedants for the 1/1 renewal driven by rising nat cat exposures and inflation.
But this could suit Munich Re, which said it is more than pleased to keep pace with the property-cat market and release ever more capacity into an increasingly risk-laden nat cat environment.
It does not require third-party or retro back-up, it stressed, on the assumption prices and conditions continue to adjust favourably where required.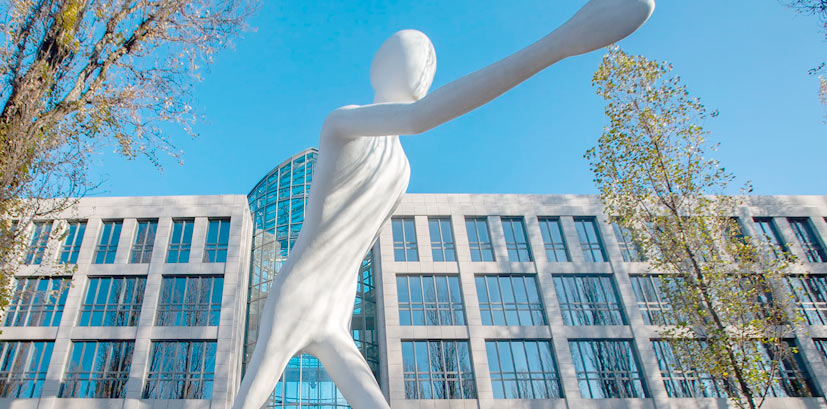 Munich Re has been "pretty accurate" in predicting the upward swing in nat cat and claims.
The upshot, Munich Re said, is that its clients can expect "predictable and early" quotes in the 1/1 renewal process, a certainty that the reinsurer feels some peers failed to offer in the year prior.
This predictability is more than can be said for nat cat events. Kopff cites seven major nat cat events year to date in Europe, of which six were weather-driven. They include hail and flood and illustrate the growing importance of the so-called secondary perils.
Insured losses from major natural catastrophes in H1 2023 estimated $23 bn. To get ahead on this, Munich Re has extended its models framework to cover an increasing share of the secondary perils that dominate the European cat loss landscape. Work has been done on structures, prices and wordings and continues apace at a more granular level.
This rising nat cat activity and the lingering effects of inflation justify why Munich Re wants to talk rate increases. A continuing supply-demand imbalance could mean we will get them.
2023 saw multiple significant disaster events, which drove total year-to-date economic losses above $295 billion, approaching the 21st-century annual average of $310 billion.
The costliest event of the quarter was the widespread flooding in Beijing and several Chinese provinces in early August
"There is still an imbalance between rather stable, slightly increasing, supply and demand which is increasing faster," she told the briefing. "That means that the prices, structures and wordings are being discussed again"—albeit with room for differentiation among clients.

by Yana Keller