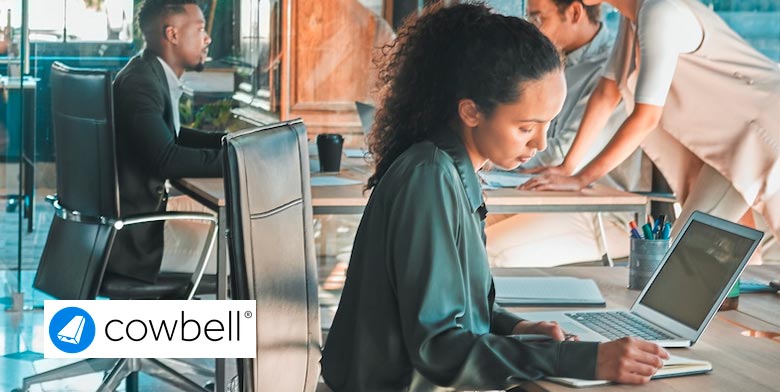 Cowbell, a cyber insurtech for small- and medium-sized enterprises, announced a new $25 mn financing led by Prosperity7 Ventures, with participation from other new and existing investors. Cowbell's new financing builds on its $148 mn raised to-date.
Insurtech continued to grow its new customer base in 2023 by 49% year-over-year, with a 43% ultimate loss ratio for 2022.
According to a recent study, 72% of SMEs without cyber insurance say that a major cyberattack could destroy their business.
Cowbell is closing the insurability gap for this critically important market, achieving 2.5x premium growth in 2022 to insure SMEs against evolving cyber threats.
Cowbell has widened its geographic footprint, recently launching operations in the UK market with Prime One for UK SMEs.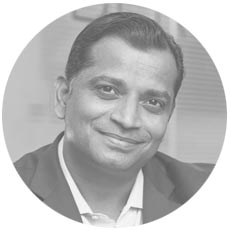 With this new investment, we will deepen our focus on serving our chosen markets in the US and UK. This milestone is a testament to our expertise, culture, and market leadership

Jack Kudale, Founder and CEO of Cowbell
Cowbell's vertically integrated technology platform, AI-based approach, and continuously monitored risk pool– now comprising 38 mn US and UK businesses– remain key differentiators.
The need for SMEs to augment their cybersecurity with a robust cyber insurance policy has never been greater, as more and more threat actors are targeting this market.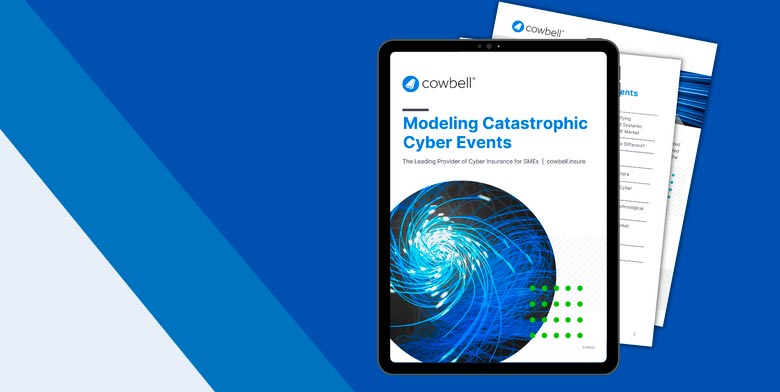 Since its inception, Cowbell 365, Cowbell's dedicated risk engineering and claims management service has prevented extortion payments over 74% of the time and when a ransom must be paid, it's reduced to an average of 26% of the initial demand.
Cowbell's momentum demonstrates its ongoing commitment to closing the insurability gap, and dedication to evolving as its customers' needs evolve.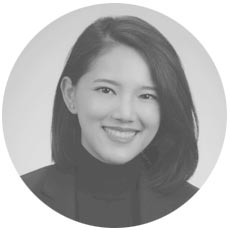 Economic costs of cybercrime will reach $24T by 2027, accelerating cyber insurance adoption and growth even further. We are investing in Cowbell's strengths – its people, culture and unit economics

Chris Ziyang Zhong, Investment Principal at Prosperity7 Ventures
Cowbell has a diverse set of reinsurance partners, spanning over 20 prominent reinsurers globally. Its approach to assessing cyber risk and providing tailored, flexible coverage are the underpinnings of its industry leadership.
The company has pushed its omnichannel strategy forward in 2023, which differentiates its distribution model from its closest competitors, bolstering its combined retail broker and embedded insurance channels by 14% in the last 12 months.

by Yana Keller