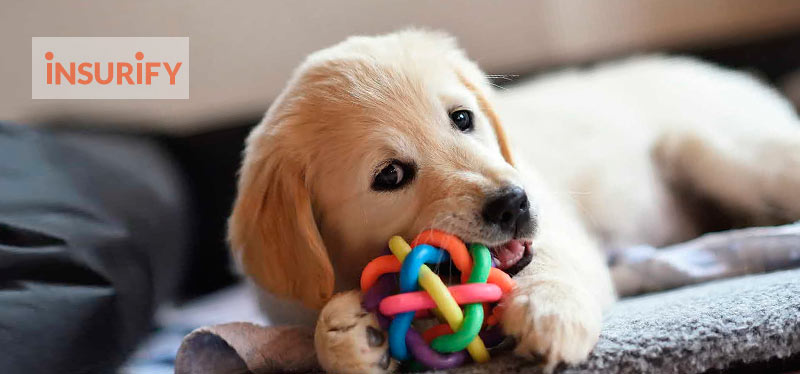 US virtual insurance agent Insurify has partnered with technology provider for simplifying insurance partnerships Fletch Technologies to provide Insurify users with access to pet insurance products across digital marketplace platforms.
Insurify currently offers users real-time quotes for auto and home insurance. Leveraging Fletch's open protocol, Insurify will be able to provide users with the ability to compare pet insurance products through its website and mobile app.
Beginning Oct. 1, Insurify users will be able to quickly get pet insurance quotes from multiple leading pet insurers by completing one simple application (see How InsurTech Can Optimize Pet Insurance Industry?).
According to the American Pet Products Association, approximately 70% of Americans are pet parents, and insurtech want to help alleviate the burden of veterinary costs.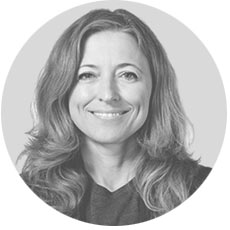 At Insurify, we've repeatedly heard from our customers that pet care costs are a leading concern. Fletch provides a highly configurable platform that resonated with Insurify's tech-first approach

Snejina Zacharia, CEO and co-founder of Insurify
In 2022, the U.S. pet insurance market increased more than 24% to reach $3.2 billion, according to the North American Pet Health Insurance Association.
Pet insurance covered nearly 5 million pets in the U.S. last year – a number that has grown 22.5% annually since 2018, the NAPIA reports. On average, pet parents pay $640 per year to protect their dogs with accident and illness pet insurance, and $387 annually for cats.
Pet insurance is a highly relevant product, and we believe the quickest way to insure Americans' homes or cars may be through the doggy door.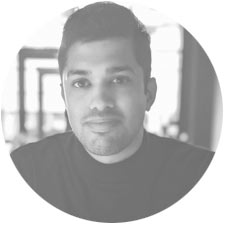 Through our open insurance protocol, we are quickly able to set-up new partners enabling valuable time to market benefits for brands, insurers, and everyone involved.

Sri Oddiraju, CEO of Fletch
Based in Cambridge, Insurify provides expert advice and empowers customers to securely compare, buy, and manage their auto and home insurance policies from the largest selection of accurate quotes.
With more than 70 million quotes served and $200bn in insurance coverage, Insurify has won several insurance industry awards.

by Peter Sonner