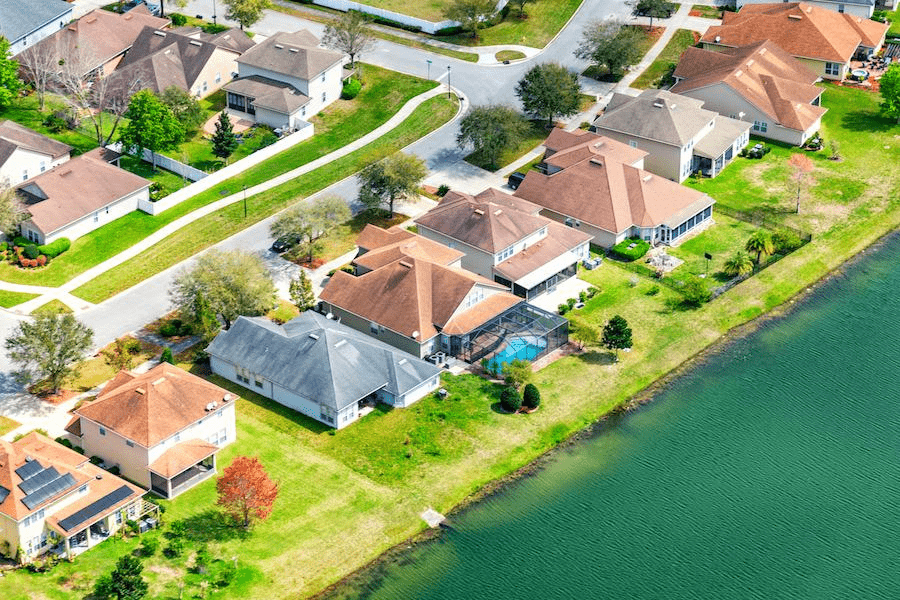 Extremely high temperatures coupled with a lack of rain are set to create perfect conditions for wildfires across the UK.
GlobalData has warned insurers to brace themselves for a rise in home insurance claims as flames spread to inhabited areas.
The Met Office has issued another extreme heat warning for parts of England and Wales, as temperatures are forecast to reach 35 degrees between August 11 and August 14.
The likelihood of droughts occurring is also increasing as dry spells continue to prevail.
Dried-out landscapes are becoming a common sight in the UK this summer. When temperatures reached over 40 degrees just weeks ago, the media reported that around 60 homes in the UK had been destroyed after a surge in fires, and these will inevitably lead to home insurance claims.
As temperatures now head towards a new heatwave, history is set to repeat itself with more fires and claims.
According to GlobalData's 2021 UK Insurance Consumer Survey, weather incidents—excluding floods and storms—accounted for 10.8% of all home insurance claims.
This rises to 27% when floods and storms are included, making weather-related claims the most significant for insurers. The proportion of weather-related claims will be higher in 2022 due to the recurring heatwaves this summer and storms Eunice and Franklin earlier this year.
Periods of prolonged high temperatures and dry conditions increase the risk of wildfires. Indeed, extreme weather events are becoming far more common as climate change worsens.
Weather-related claims can be particularly devastating and are therefore expensive to insurers. Moreover, they may also claim lives, impacting other lines of business.
The heatwave has not just affected the UK. Wildfires such as the forest fire near Belin-Beliet in the Gironde department in southwestern France and numerous severe storms have racked the European peninsular, spelling a potentially costly summer for European insurers as well.
Home insurance rates are on the rise, and in most states, homeowners are bracing for more increases. S&P Global Market Intelligence reported that, since January 2022, insurance carriers have filed 177 requests for home insurance rate increases in 43 states, with Arizona topping the list at 34 rate increase filings.
Natural disasters are often cited as a major cause of rising home insurance rates, but as economic volatility continues into 2022, its influence can't be ignored either. Bankrate explores the underlying causes behind changing home insurance rates and shares some strategies to help offset rate hikes where possible.
by Peter Sonner