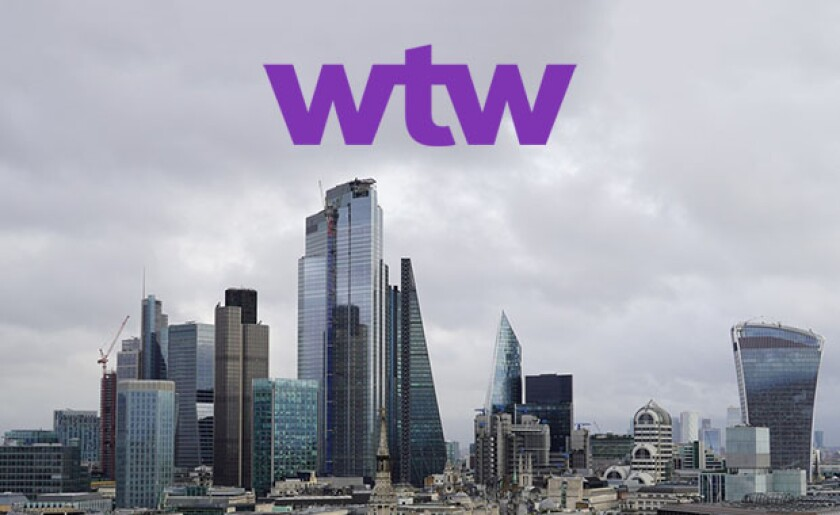 Insurers should look at their reserving, investment, and pricing strategies, alongside their approach to portfolio management, in order to best place themselves in the current high-inflation environment.
According to WTW, insurers will need to consider whether their pricing has kept in line with the growth in exposures caused by claims inflation due to inflation.
When it comes to portfolio management, insurers need to understand the correlations between business lines to take a pro-active approach to quantifying, and managing, inflation risk.
High inflation has been a running subject across the world. The most-recent figures for Germany show that the country now has inflation of 10.4%. Across the border in France, the current inflation rate is 6.2%, but is predicted to rise at the beginning of next year.
Due to this, there was a massive delay in reacting to increasing inflation rates. Now that they're catching up, the rates will only get higher with time, which could mean more challenges ahead.
Iinsurers should consider these 'key issues' to manage their exposures.
There are several drivers for this sudden impact on insurance costs. While the main reason is inflation, other reasons include supply chain disruptions, geopolitical crises, labour shortages, and changing consumer habits. These drivers are intertwined, putting a lot of pressure on the economy.
The Prudential Regulation Authority was concerned an under-appreciation of claims inflation experience not only impacts the understanding of historical experience – the view on reserving adequacy – but also how to adjust historical experience to reflect today's terms – the view on pricing adequacy.
Fast forward to 2022 and the PRA's concerns take on a more urgent meaning.
Russia's invasion of Ukraine, along with further Covid-related lockdowns in China, have added to supply chain issues and increased inflationary pressures.
Insurers should consider buying more reinsurance if they find their existing arrangements may not meet future inflation-impacted exposures, including long-tail liability claims.
Inflationary pressures could bring investment opportunities as Central Banks raise interest rates to combat high inflation.
Increased returns on investment can be seen as a mitigating strategy to help balance some of the inflation risk experienced in the underwriting side of a portfolio.