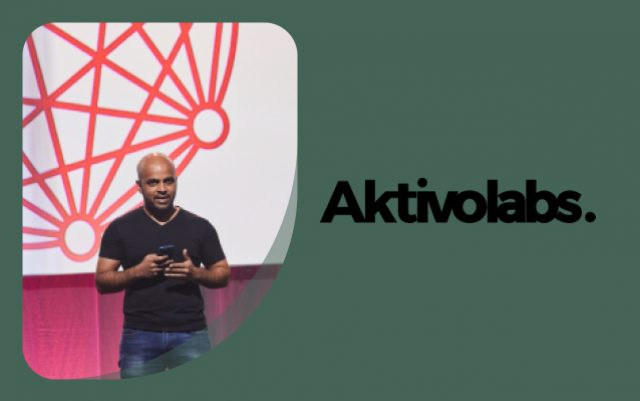 Singapore-based insurtech startup Aktivolabs has secured $7 mn in a Series A funding round. The round was anchored by Japanese trading and investment company Mitsui & Co, which chipped in $4 mn.
Adaptive Ventures and SEEDS Capital, the investment arm of Enterprise Singapore, also participated in the round.
We are building digital behavioural modification tools using best practices and scientific methods to improve the health of people across cultures and countries

David Lai, Co-founder Aktivolabs
Co-founded in 2017 by David Lai, Gourab Mukherjee, and Meng Han Kwok, Aktivolabs is an insurtech company that engages insurance policyholders to live healthy lifestyles and attain long-term health using its mobile digital intervention tools.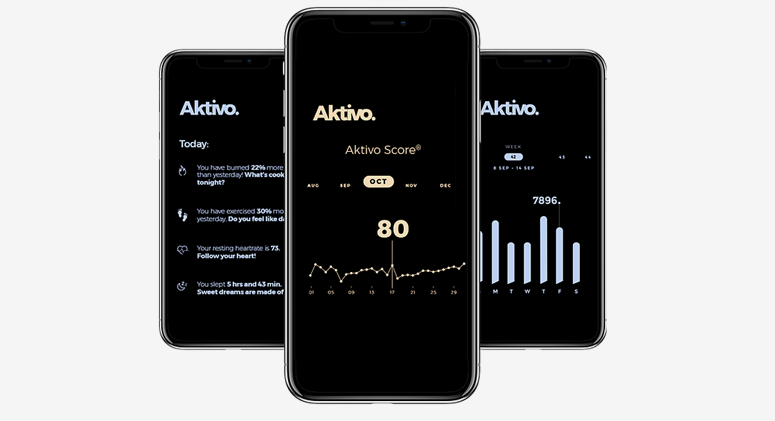 It also helps insurance, reinsurance, banks, corporations, and telecommunication companies to understand their clients' health in real-time.