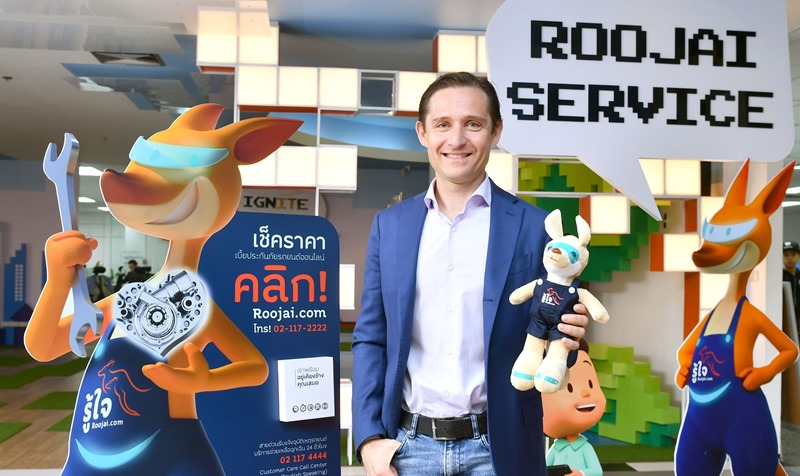 Thailand-based insurtech Roojai has raised $42 mn in a Series B fundraising round led by HDI International, a subsidiary of the German insurance company Talanx Group.
The World Bank's International Financial Cooperation (IFC), an existing investor, also participated.
Of the total funding, $32 mn will be a direct injection, while $10 mn will be a secondary share transaction.
Roojai, which operates as an MGA and has partnerships with several insurance companies, including AXA Thailand, offers a range of products such as car insurance and accident insurance. The insurtech has a robust marketplace reputation with a clear vision for growth and expansion in the Asian insurance market.
Startup has maintained its focus on sound insurance fundamentals, leading to a successful partnership with Hannover Re and now, HDI.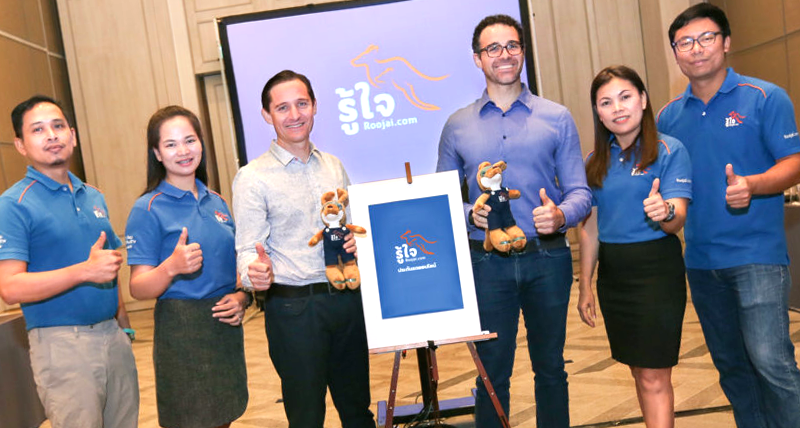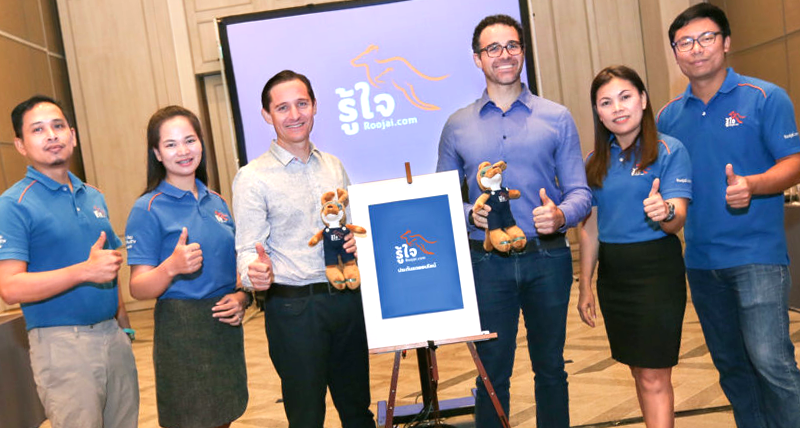 We are delighted to welcome HDI as one of our core shareholders, which further solidifies our relationship with the Talanx Group after 4 years of a very fruitful partnership with Hannover Re.

Nicolas Faquet, CEO and founder of Roojai
"This is a testament that our constant focus on sound insurance fundamentals over the last six years has been key in attracting high-quality and industry-leading investors who can help us expand to the rest of Southeast Asia while sustaining our customer-centric growth in our core markets," said Nicolas Faquet, CEO and founder of Roojai.
A part of the newly raised capital will be spent on Roojai's expansion into Indonesia, which the startup entered in September 2022, and the Philippines, into which Roojai plans to expand while growing organically.
Our portfolio company Roojai has demonstrated that it can drive digital transformation and inclusion in Thailand's insurance industry because of its 'digital first' business model

Levan Shalamberidze, East Asia Equity Lead, FIG and Insurtech, IFC
Founded in 2015 by Faquet, Roojai offers real-time quotes and insurance packages that can be purchased through its web portal, mobile application and call center.
Initially focusing on motor insurance services, the startup has branched out into health and accidental insurance while maintaining its "mobile first" operations.
The company said it recorded a 25% increase in insurance premiums to $38 mn and gained 40% more users in 2022, when it had a total of 150K users.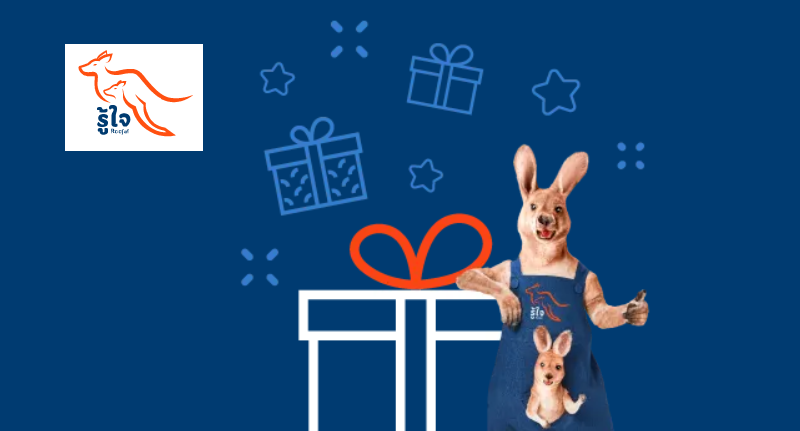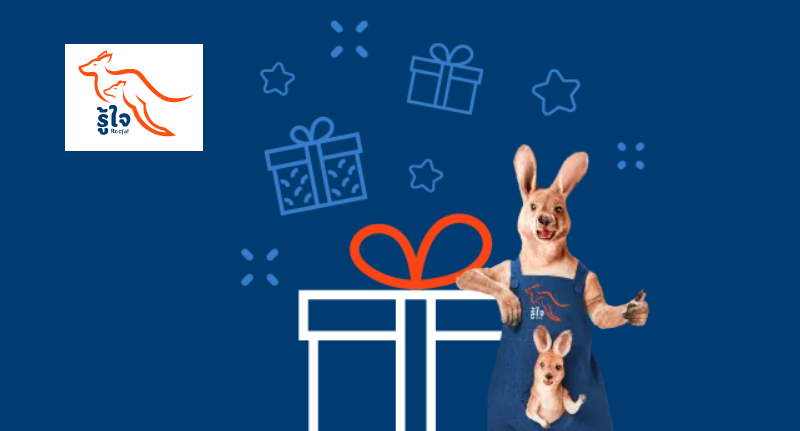 In 2018, the World Bank's IFC led Roojaj's Series A investment round, which gathered $7 mn. The startup's investors at the time included Primary Group, a Bermudan-based private investment holding company that engages in insurance and other financial distribution activities.
Thailand's insurance industry has been sizzling in recent years thanks to the integration of technology and the need for a digital transformation.
In January, Bangkok-based Eazy Digital raised $850,000 in an oversubscribed seed funding round led by Wavemaker Partners.
Temasek-backed Vertex Ventures Southeast Asia & India in 2019 was one of the first regional investors that ventured into the sector with a Series A investment in Sunday, a digital insurance service provider. More recently, in 2021, Sunday notched $45 mn in a Series B fundraising round, in which Vertex Ventures, Tencent Holdings and SCB 10X participated.
Insurtech is a rapidly growing sector in Asia, driven by a combination of rising demand for insurance products and increasing adoption of digital technologies.
In recent years, Asia has emerged as a hub for insurtech startups, with countries such as China, India, and Singapore leading the way.
China is one of the largest insurtech markets in the world, with a number of well-funded startups such as ZhongAn Online P&C Insurance and Waterdrop. In India, insurtech is also gaining momentum, with companies such as PolicyBazaar, Coverfox, and Acko General Insurance leading the way.
Singapore is another major hub for insurtech, with a supportive regulatory environment and a number of startups such as PolicyPal, CXA Group, and GoBear.
Overall, insurtech in Asia is characterised by a focus on leveraging data analytics, artificial intelligence (AI), and other digital technologies to improve the efficiency and accessibility of insurance products.
There is also a strong emphasis on creating innovative new products that cater to the needs of younger, tech-savvy consumers. As the Asian insurance market continues to grow and evolve, insurtech is likely to play an increasingly important role in shaping its future.

by Peter Sonner