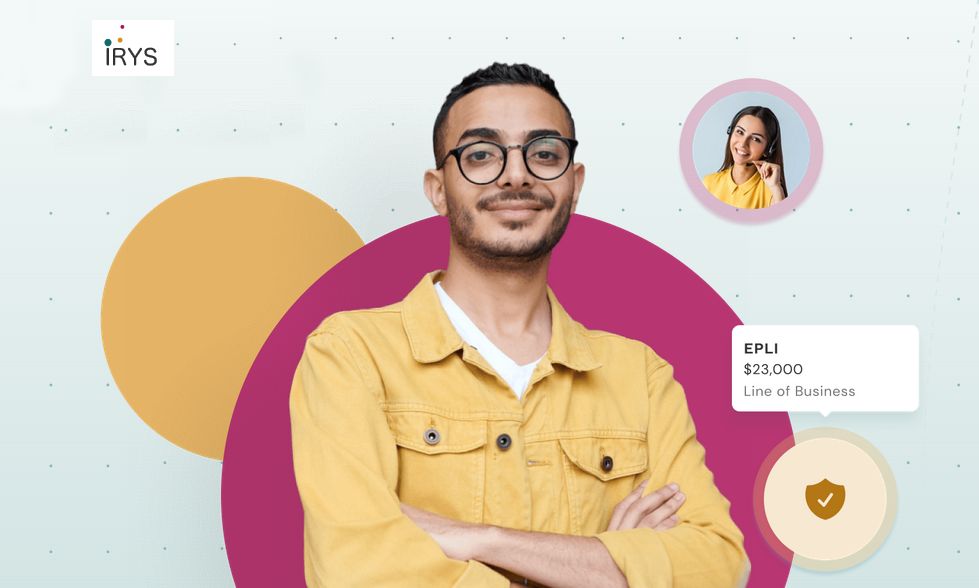 Startup Irys Insurtech has closed a seed funding round of $3.5 mn led by Markd, known for its keen interest in groundbreaking insurtech innovations, marking its entrance into the market dominated by stagnant legacy agency management systems.
This investment heralds a new era where traditional insurance distribution processes are challenged and redefined.
Irys, established in 2021, is an open API software platform with a mission to break down the barriers erected by large legacy competitors.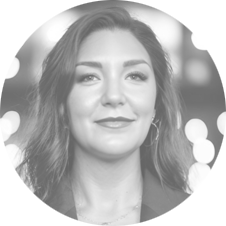 We spent many years evaluating, implementing and migrating insurance companies from old legacy systems to well, other old legacy systems. This time, we've ensured clients get what they paid for, new technology.

Margeaux Giles, CEO Irys
Driven by decades of industry experience, Irys was made to dismantle barriers and redefine collaboration in insurance — creating a platform as dynamic, integrated, and forward-thinking as the future demands.
Their cutting-edge platform utilizes machine learning (ML) and generative artificial intelligence (AI) to aid insurance brokers by providing critical information exactly when it's needed.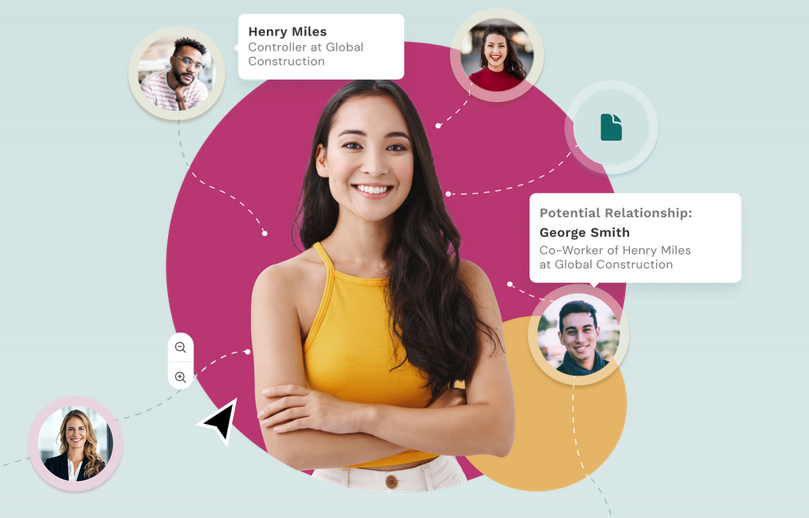 Insurtech have assembled a group of intelligent, motivated, and unorthodox insurance entrepreneurs. Irys' founders, seasoned insurance professionals themselves, envisioned a platform that bridges gaps and fosters collaboration—because they've experienced the disconnect firsthand and believe in a brighter, more integrated future for the industry.
We envisioned Irys as a catalyst for collaboration, a single platform where everyone in the insurance value chain could converge, communicate, and operate seamlessly. In an industry where so many of our processes were disjointed and cumbersome, we saw the potential for a tool that unifies and streamlines, rather than fragments and complicates.

Lindsey Strong, CPO Irys

This seed round will fuel the scaling of the platform and implementation team, thereby providing the industry a much-needed escape route from the confines of traditional systems.
Irys, with its revolutionary spirit and no-nonsense approach, is ready to demonstrate what the future of insurance distribution can and should look like.
Whether its connecting to your clients or collaborating with your team, Irys' cloud based management system provides agents and brokers the open and unified platform they deserve.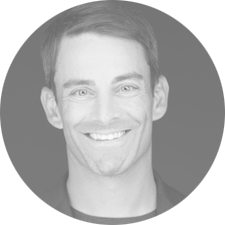 In my distribution experience, there was never a bigger drag on growth, profitability, innovation, and customer happiness than an agency management system. I have no issue with legacy claims of those to be the original insurtechs

Parker Beauchamp, Managing Partner, Markd
With this successful funding round which included follow-on investment from prominent insurtech firms Brokertech Ventures, Revtech Labs, Cofounders Capital and Mtech Capital, Irys is geared up to bring a refreshing, innovative approach to an industry in desperate need of change.

by Peter Sonner