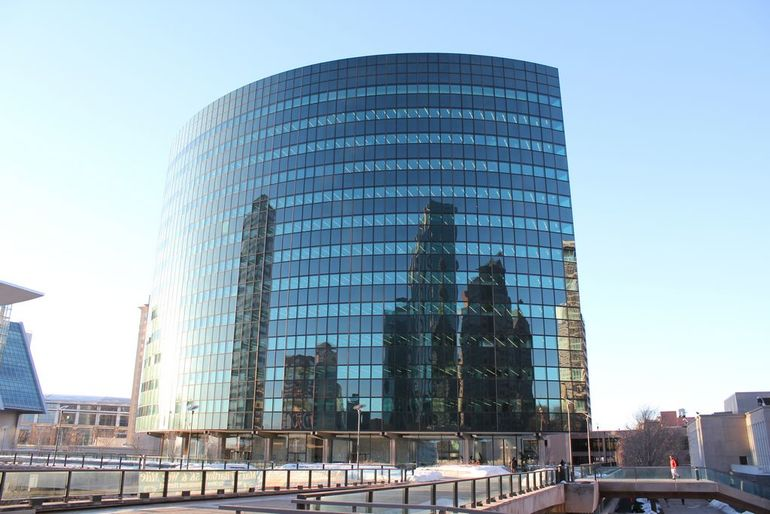 Nassau Re/Imagine launched TalentBridge23 an incubator program focused on the Hartford insurtech community, a six-month incubation program that will connect talent, innovation, and opportunity within the Hartford insurtech community beginning in January, 2023.
10 startups focused on retirement and health for seniors have been selected for the program—Benekiva, Charlee AI, Covr Financial Technologies, Frontier Risk, HealthPilot, Estimate, Penelope, Ryskex, Spyglaz and Sureify.
In the last two years, we have focused our efforts on supporting startups that solve retirement-related problems

Paul Tyler is chief marketing officer at Nassau Financial Group
"These include finding better ways to create more informed consumers, encouraging greater levels of savings, and building products that address emerging needs. We're also looking to help companies make agents and advisors more effective in providing complex advice in a rapidly changing world."
Nassau Re/Imagine will run the program, which is also sponsored by CGI and LTIMindtree in conjunction with the University of Connecticut (UConn), and University of Hartford (UHart).
Prior to the January start, these startups will be partnered with mentors from one of the three sponsoring companies, a university faculty advisor, at least one experienced industry advisor, and an investor.
They also will be matched with interns in the joint UConn/UHart insurtech program.
Throughout the program, they will have free access to shared workspace at One American Row in Hartford, Nassau's headquarters where CGI and LTIMindtree maintain their Connecticut offices.
At the end of the program, the startups will have the opportunity to pitch in front of a select group of Connecticut-affiliated angel investors and VCs for possible funding.
by Yana Keller