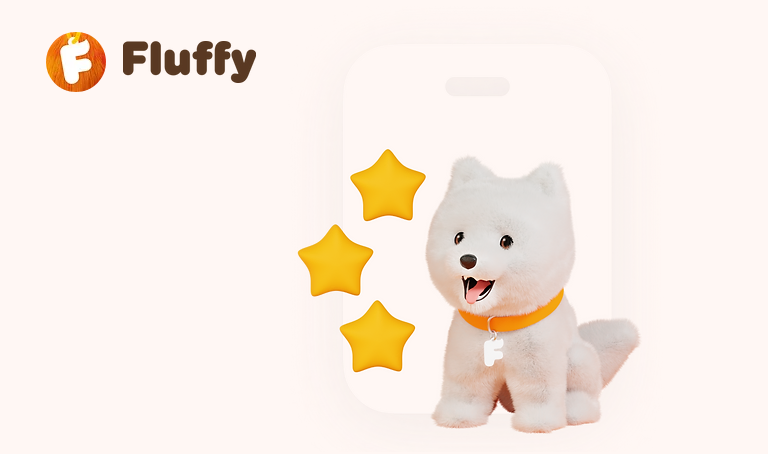 Pet care insurtech startup Fluffy has closed a $450k pre-seed round led by QVentures and Techstars.
Founded in 2021, the London-based startup combines pet insurance, dog training, and online access to vets. Pet insurance is set to launch during the month of February and it will be backed by "one of the world's largest insurers."
Fluffy claims that it currently has a community of over 20k pet parents. Fluffy membership plans offer dog training from world-leading experts, vet support and comprehensive insurance coverage.
Our goal is to give pet owners peace of mind by taking the financial burden off their shoulders in case of any medical emergency their beloved pets may have, while also supporting them with their day-to-day pet parent responsibilities

Pavel Gertsberg, CEO of Fluffy
"We're thrilled to be able to bring our vision of more accessible and comprehensive pet care to life. We believe this funding round will help us achieve that goal, and we're excited to continue growing our product".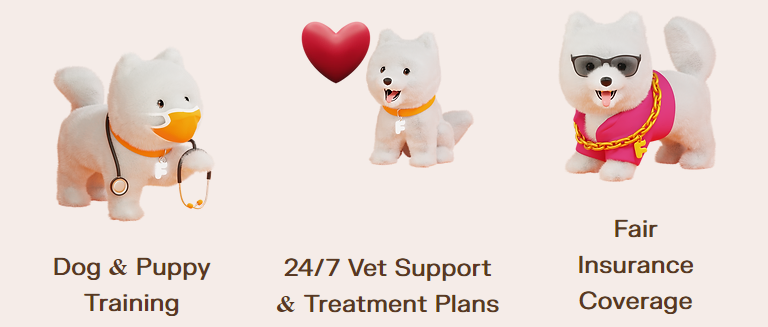 "Fluffy is aiming to redefine how pet care works, ensuring that not only do the customers save money but that they also become better pet parents in the process. Since meeting Pavel and German, we've been impressed by the rate at which they've progressed Fluffy, and having now led their pre-seed round are even more excited to see what the future holds" – Harveer Bharaj, principal at QVentures.
Fluffy was founded by a team of pet lovers, vets and insurance veterans who saw a need for better, fairer, and more affordable pet care options.
Fluffy's membership plans offer dog training from world-leading experts, 24/7 chats with vets and comprehensive insurance coverage for a wide range of medical expenses, including unexpected illnesses and injuries, as well as routine care.
Fluffy's vision is to create fair pet care plans that reward responsible pet parents with lower insurance premiums. In other words, the better care of your pet you take in the Fluffy app, the less you should pay for insurance.

by Peter Sonner