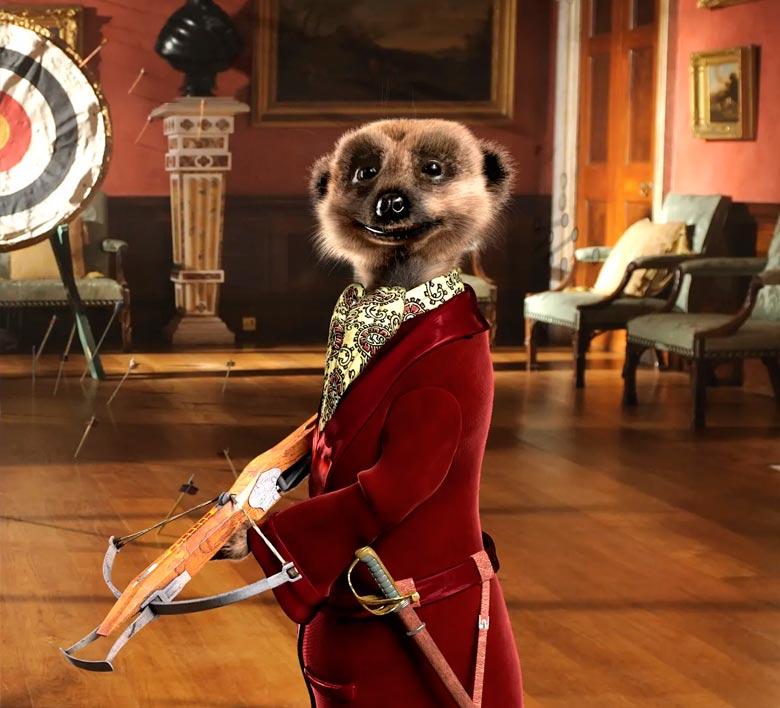 Analysis of GlobalData's 2021 UK Insurance Consumer Survey (4,135 respondents) revealed that four price comparison websites—Compare the Market, GoCompare, MoneySuperMarket and Confused—dominate the UK's car insurance market, with 96.7% of UK consumers stating that they use these websites.
It is extremely difficult for new comparison sites to get a foothold in the market, and this has led to startup Honcho closing.
Reflecting on Honcho's closure, GlobalData notes that the company's business model, which paired customers with the most suitable auto insurance policy rather than comparing purely on price, was a likely reason for its failure.
Leading Insurance Price Comparison Websites in UK

As UK consumers continue to battle with a cost-of-living crisis, price continues to be the most attractive element of a motor insurance policy for consumers.
The continued cost-of-living crisis in the UK has likely pushed even more consumers to look for better and cheaper deals on their car insurance, driving further business into the hands of the main players.
Honcho's offering was limited to private car, multi-car, and van insurance, leaving it struggling to compete with hundreds of products offered by the big four.
The lack of cross-selling opportunities also contributed to Honcho's downfall, with 64.7% of respondents to survey stating that they bought motor insurance through a price comparison site, having indicated that they did so as they had purchased another product through that site.
The four main price comparison websites' bigger budget for advertising also adds pressure to smaller market entrants.
Relentless advertising campaigns, combined with recognizable slogans, have made the four major price comparison websites difficult to challenge in terms of customer numbers. According to GlobalData's Survey, 62.2% of all consumers that used a price comparison site did so because they had used it before, showing the power of familiarity.