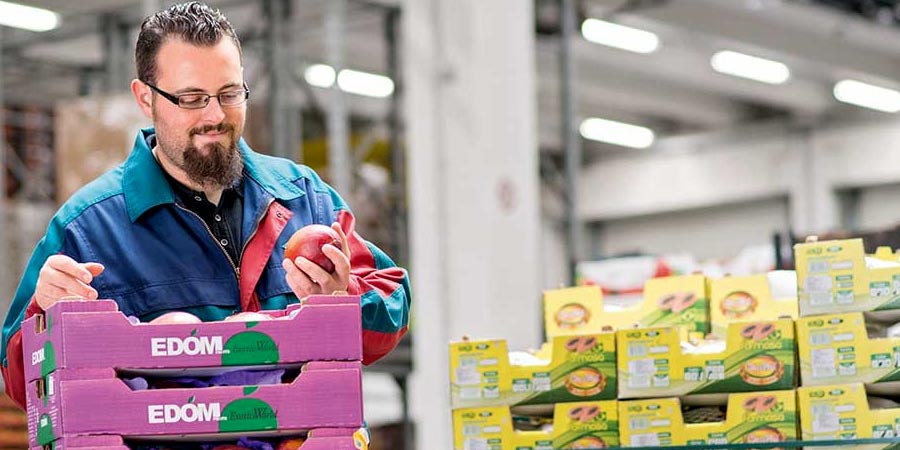 According to ReinaGreen, 5% to 15% of fresh fruits and vegetables are lost or damaged during transport. In addition to the loss of sale and the difficulty of the incident management because cargo is in a foreign country, exporters need to add insurance claims.
Standard cargo insurance policies may not provide adequate coverage for fresh fruit exporters.
Too many standard cargo insurance policies fall short when it comes to covering the unique risks associated with shipping perishable goods like fresh fruits.
One of the biggest issues with standard cargo insurance policies is that they often have limited coverage for spoilage or damage due to temperature fluctuations.
According to Marine & Cargo Insurance Market Outlook, the most common claims continue to be physical damage to cargo, typically from poor cargo handling, storage and packing. But recent years have also seen a number of high-value theft and temperature variation claims. Interestingly, crime and theft are the third most frequent cause of marine insurance claims during the same time period.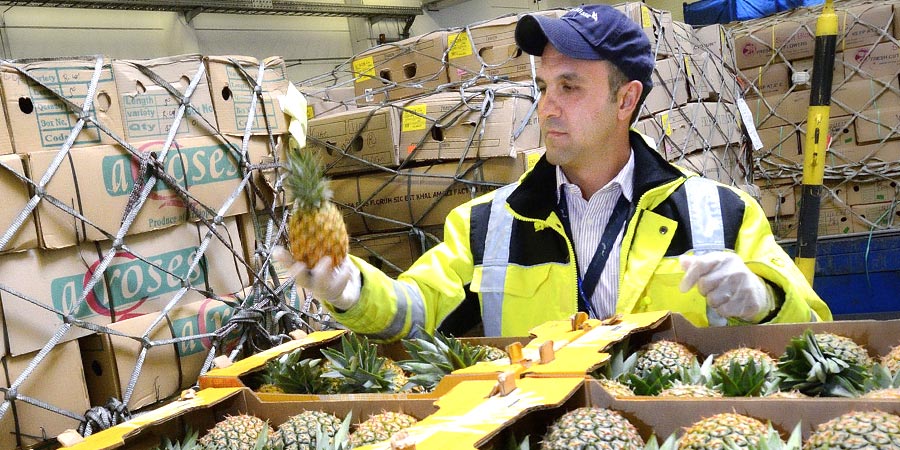 Damaged goods, including cargo handling and storage, is the top cause of marine insurance claims by frequency, and the third largest by value over the past five years, according to the AGCS analysis.
Cargo values have risen noticeably in the past year. We recently saw a truck fire loss involving a cargo valued at $73mn from just one transportation. This is a concerning trend for marine underwriters.
If shipment arrives at its destination with spoiled or damaged fruit, a standard cargo insurance policy may not compensate for losses, ReinaGreen says.
Another issue with standard cargo insurance policies is that they may not cover losses due to delays or spoilage caused by delays.
Shipping fresh fruits often involve complex logistics and tight timelines, and even minor delays can have a major impact on the quality and freshness of the fruit, most berries are extremely sensitive to delays, according to technology company Recoupex.
If your shipment is delayed and your fruit arrives in a damaged condition, a standard cargo insurance policy may not cover your losses.
Shipping lines currently reject any claim received 3 days after discharge. But, as explained previously, it may take days to realize your cargo is damaged.
By including real time monitoring systems, ReinaGreen says, you will know before opening the container if your cargo suffered from temperature / humidity fluctuations and therefore take action in time to be sure your insurance claim is processed.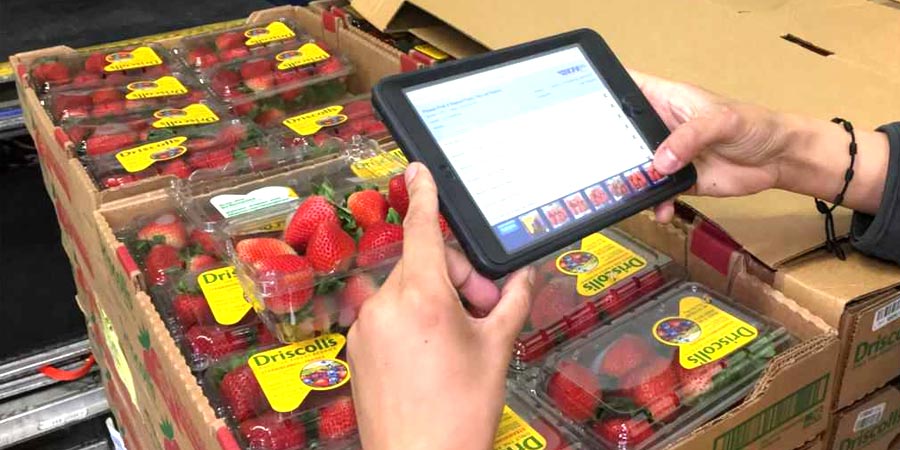 Additionally, with a real time solution you will get cold chain information sent automatically to your computer. This will save you time to focus on important tasks rather than wasting your time looking after a datalogger and download recorded data.
Best option is to consider a specialized insurance policy that's designed specifically for perishable goods.
These policies typically offer broader coverage for spoilage, temperature fluctuation coverage, and delay-related losses, and are tailored to the unique risks associated with shipping fresh fruits and other perishable goods.
In the face of cargo incidents the exporter must choose a path that allows him to be duly compensated and indemnified for the damages he sustained.
Shipping lines must not only be called upon to improve the rates of their freight for the benefit of the exporters, but they must also be clearly informed that exporters, insured or not, in the face of a situation of damage to cargo caused by delay, have the possibility of claiming directly – but duly advised and represented – and require shipping companies to duly comply with the terms and conditions under the contract of ocean carriage.
by Yana Keller