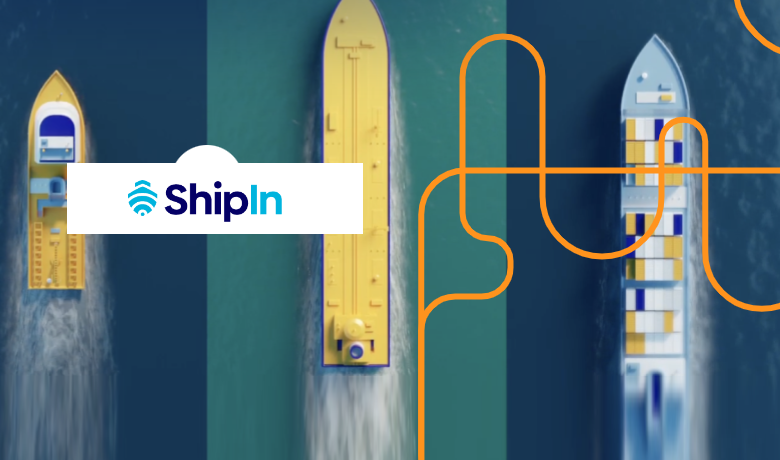 ShipIn has closed its Series A funding round led by Zeev Ventures, Hyperplane, Munich Re Ventures and others. The company has raised a total of $24 million since its inception in 2019.
ShipIn is a visual analytics platform that enables ship-to-shore collaboration for maritime fleets.
Using AI and computer vision technology, ShipIn's FleetVision platform detects events onboard ships in real-time, alerting crew at sea and teams ashore to safety or security hazards, operational anomalies, machinery concerns, and more.
"We're thrilled to partner with Zeev Ventures to help maritime shipping become safer and more productive, and to bring data-driven visibility to an industry that had not previously benefited from access to these powerful tools. For the first time, ship owners, managers and crew can see the same information at the same time, and collaborate as if they are working shoulder-to-shoulder, despite being oceans apart." – Osher Perry, CEO and Co-Founder of ShipIn.
The platform also makes it easier to process maritime insurance claims.
"ShipIn's patented platform brings the vision and capability to support the broader digitalization of the marine and cargo shipping industry. We see this trend as an important enabler for marine organizations to make more informed decisions in managing assets at sea." – Timur Davis, Investment Principal, Munich Re Ventures.
Munich Re Ventures looks forward to collaborating with ShipIn to reduce incidents on a ship, improve overall safety and operations, and ensure effective and timely resolution to on-board incidents.
by Peter Sonner