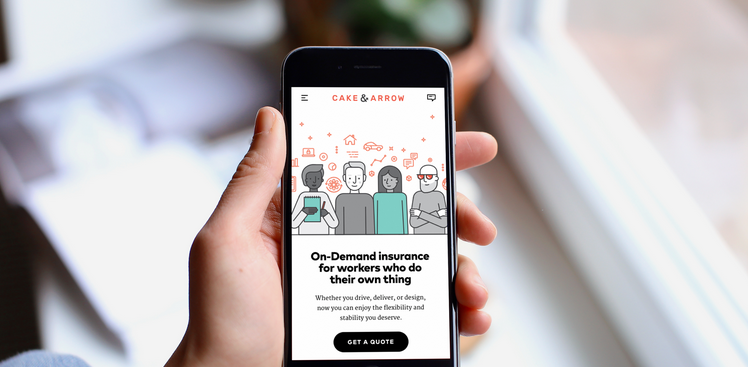 The market for gig economy insurance is set to grow amid continuing cost-of-living pressures, according to GlobalData survey.
What Is a Gig Economy?
A gig economy is a labor market that relies heavily on temporary and part-time positions filled by independent contractors and freelancers rather than full-time permanent employees. Gig workers gain flexibility and independence but little or no job security.
Household budgets are under pressure in many countries as a result of spiralling inflation, high interest rates and rising economic uncertainty.
GlobalData has found that nearly 25% of consumers surveyed hadn't even considered that they would need insurance to cover them for liability when carrying out a second job. Around 12% had considered taking out insurance but decided against it.
GlobalData says the cost-of-living crisis is the primary motivating factor behind the increase in second jobs, and predicts that the market size of gig economy insurance – covering people in casual work like delivery workers or ride-share drivers – will increase in the UK.
GlobalData's 2022 Insurance Consumer Survey found that over a quarter of consumers either took up a second job in 2022 or were considering doing so.
This was made up of 14.5% intending to do it in the future and 14% having already done it. A further 22.6% considered it but decided against doing so.
Nearly 90% of all respondents said that the cost-of-living crisis influenced their decision (62.8% said it was a direct result of it, while 28.5% said it was a factor but not the sole reason).
The three most popular second jobs were dog walking (35.8%), delivery services (35.5%), and cleaning on demand (33.3%).
Record-high inflation will result in more people taking up second jobs to afford spiralling monthly bills, which will see an increase in demand for individual commercial insurance.

Ben Carey-Evans, Senior Insurance Analyst at GlobalData
The gig economy allows people a great deal of flexibility as it involves being paid for a particular skill, usually counted by the hour or completion of a particular task. This allows people to take up a few hours a week of services – such as delivering goods, dog walking, or handyman jobs – to top up income.
This will be a boost for the nascent gig economy insurance sector. There is often a grey area between who the insurance responsibility falls on – the employee or employer.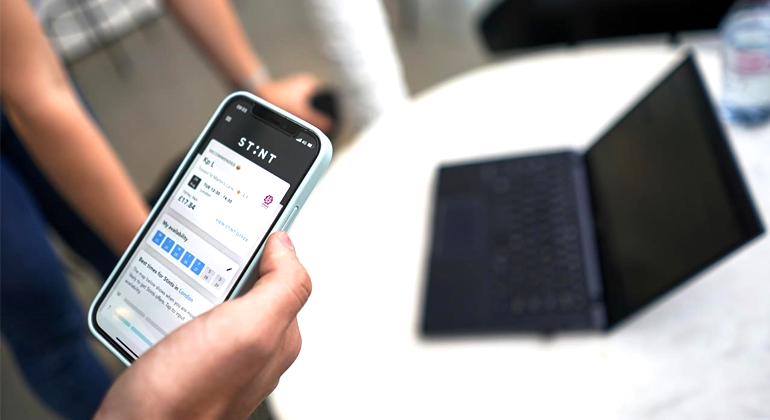 A gig economy is a free market system in which temporary positions are common and organizations hire independent workers for short-term commitments. The term "gig" is a slang word for a job that lasts a specified period of time. Traditionally, the term was used by musicians to define a performance engagement.
Insurers have started to offer cheap and flexible policies, often via apps, directly to gig economy workers to provide coverage for their key liabilities.
More and more workers taking up temporary jobs will increase the size of the potential market for gig economy insurance.
Raising awareness about how important basic policies can be and making policies as cheap and easy to purchase should help increase their penetration.
What is gig economy insurance?
This type of insurance will provide gig workers with protection in the event that they are charged with negligence by a client. Lastly, workers' compensation coverage provides a safety net if a workplace injury occurs and can help cover expenses for medical treatment, lost wages and other costs.
Do gig workers get insurance?
Gig economy workers want to be classified as employees for a very key reason: benefits. Because many of these gig economy companies are actually big businesses, they're required to offer health insurance benefits to their employees.
How are gig workers insured?
General liability insurance covers the risks that affect almost any kind of business, no matter what your industry. General liability insurance is a good choice for small businesses and self-employed individuals, so it makes great sense for freelancers, gig workers, and independent contractors as well.
Do freelance workers need insurance?
In addition to professional liability insurance, freelancers should consider general liability insurance. A general liability policy covers property damage or bodily injury to someone else.