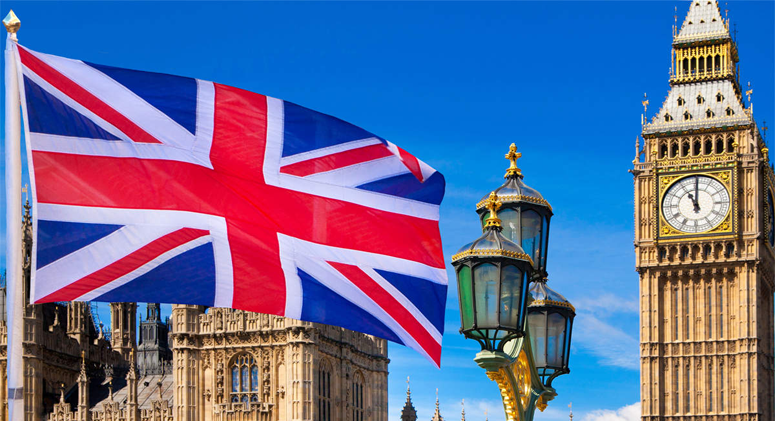 The insurance and long-term savings industry has contributed a record £17.2bn to the UK economy in tax in 2022-2023, according to the Association of British Insurers' (ABI) latest Total Tax Contribution Survey.
The survey, carried out by PwC for the ABI, has found that the sector contributed 6.9% more in tax in 2022-2023 than in 2019-2021, marking the highest amount since the study began.
The record figure proves that, despite rising inflation and market volatility, the industry has continued to significantly contribute to the UK economy, supplying 2.1% of the government's tax receipts for the period.
The total contribution comprises £4.8bn of taxes borne, such as corporation tax irrecoverable VAT and employment tax, and £12.4bn of taxes collected through Insurance Premium Tax (IPT), employee income tax and National Insurance Contributions.
Based on survey responses from 29 ABI members, the study used data on UK tax payments in accounting periods ending 31 March 2021 and 31 March 2023.
The insurers represent 77% of the total Gross Written Premiums (GWP) written by ABI members in 2021-22, and 84.4% of the total UK workforce in the UK industry, so are representative of the sector.
With these latest record figures, there is no doubt that the sector is key in not only securing the futures of everyone in the UK, but also the economy as well.

Mervyn Skeet, Director of General Insurance Policy at the ABI
Given the turbulence in the market over the past year these results prove that, when faced with challenging conditions, the sectors' tax and wider economic contribution remains significant.
There are both challenges and opportunities in the year ahead. Insurance Industry look forward to seeing the benefits of the Solvency II reform and continue to ask for the introduction of key global tax reforms to include the latest international guidance and be consistent with other jurisdictions.