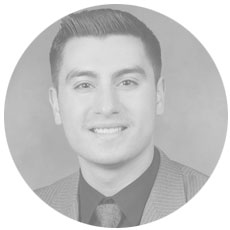 Antonio Elizondo – Senior Scientist, Catastrophe Insight at AON
Strong interest in extreme weather and climate change impacts on economic and business decision-making. Developed weather/climate risk analysis knowledge and computational programming abilities through years of internship and graduate-level research experience.
Utilized several professional and academic opportunities to improve interpersonal skills and quantitative data analysis techniques. Demonstrated organizational talents and effective critical thinking in both independent work and team collaborations.