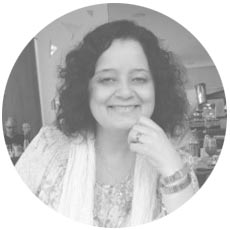 Mariella Dauphinee – Executive Committee Liaison, Marine Claims Manager at Intact Insurance Company
Responsible for complete management of the Marine Claims Department, reporting outside of branch to the Claims Director. Technical claims handling including litigation management of hull & machinery claims, P&I, commercial marine liability exposures (towers and collision liability, marine terminal operator's liability, ship repairers), pleasure craft claims, cargo, including recovery work.
Management and auditing of the marine claims examining team. Continuous liaison with Marine Underwriting Department concerning exposures, trends, changing legislation and insurance related court decisions. Review of policy wordings and Management of broker's relations.