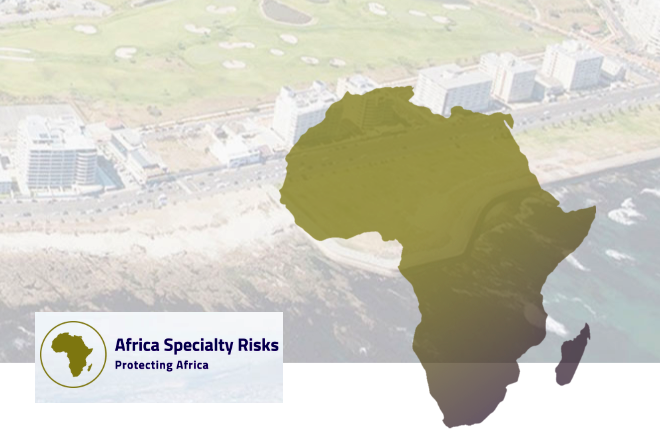 Pan-African focused reinsurance group Africa Specialty Risks has approved as a coverholder at Lloyd's. Atrium, a Managing Agent at Lloyd's, sponsored ASR to obtain its coverholder status.
The reinsurer is now able to promote the Lloyd's brand and solutions across Africa, having written business in 47 African countries across nine lines of business.
Africa Specialty Risks provides comprehensive, bespoke risk mitigation solutions to local and global customers across the African continent giving them the confidence to grow their businesses sustainably.
ASR strives to provide capacity to Africa from re/insurers with strong security and robust credit ratings.
This is vital to unlocking investment, increasing insurance penetration and provide greater protection for businesses and investors operating in and across the continent, the reinsurer highlighted.
Africa Specialty Risks will be able to work with Lloyd's syndicates and manage delegated authorities for specialist lines of business commencing with Political Violence and Terorrism and leverage the Lloyd's brand and licences to bring much needed Lloyd's capacity to Africa.
ASR is the only Africa focused re/insurance capacity provider with a comprehensive corporate and specialty risk mitigation offering. Lloyds Coverholder status enables ASR to enhance and complement Lloyd's existing footprint in and across the African continent.
by Yana Keller