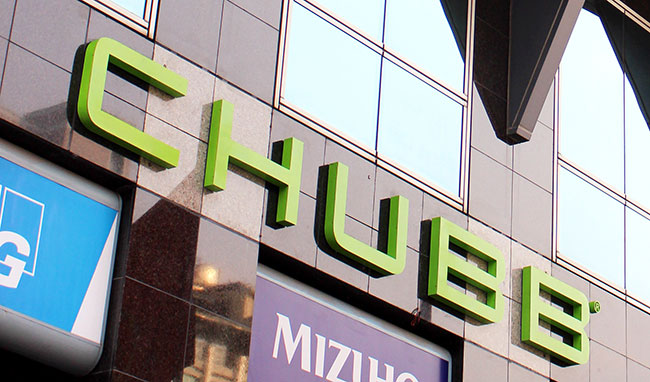 Chubb Life Hong Kong and consumer credit company Aeon Credit Service have launched a new distribution partnership. Chubb Life's insurance products are now available on AEON's online and offline platforms. The partnership integration is powered by Chubb Studio.
To celebrate the launch of the partnership, AEON Credit Cardholders can save up to 15% on their first-year premiums for a limited time. Chubb Life has also launched a lifestyle platform dedicated to "Redefining Peace of Mind" by empowering customers to better their physical and mental health.
The platform features offers from brands across six major sectors, including wealth management, health, wellness, lifestyle, food and beverage, and parenting.
"Chubb Life has been a trusted insurance partner to Hong Kong customers for over 46 years, with a customer-first approach that has provided customers with high-quality and personalized insurance services. We are delighted to partner with AEON, and through leveraging the significant customer bases of both companies, we are confident that our partnership will generate synergistic benefits and become a powerful force in further boosting the awareness of the two brands. We expect our customer base will double with the expansion of online and offline distribution channels and we're excited to offer our customers a series of privileges and experiences so they can enjoy every moment in the now, while we have their future covered." – Belinda Au, president of Chubb Life Hong Kong and head of North Asia.
"With our long-standing corporate motto of 'everything we do, we do for our customers', AEON is excited about taking this opportunity to deepen the partnership with Chubb Life, thereby offering our customers a wide range of insurance products and all-round protection. To support this new business venture, AEON has specifically developed sales channels at its branches and arranged professional teams to provide dedicated insurance consultancy services. We look forward to joining hands with Chubb Life to capture opportunities in the insurance market and build a brighter future for AEON customers." – Tomoharu Fukayama, managing director of AEON Credit Service.
by Yana Keller