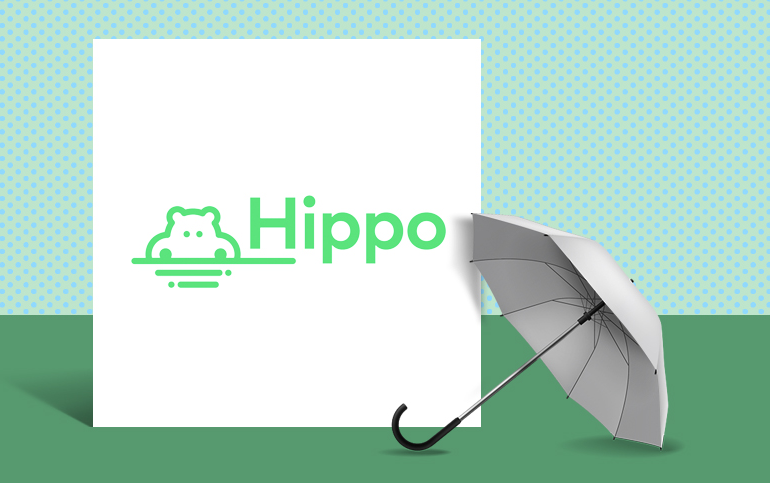 Insurtech Hippo Insurance has placed of its reinsurance program for the 2023 year, which includes a 32% rise in per-occurrence excess of loss (XoL) limit within the insurer's non-proportional treaty.
Hippo Insurance managed to successfully complete its reinsurance purchase for 2023 at improved terms than seen in 2022. For buyers of protection, it's been a particularly challenging January reinsurance renewals in 2023, as reinsurers hiked prices on the back of consecutive heavy loss years from catastrophe, inflation and war in Ukraine.
In one of the most difficult reinsurance markets in the last 20 years, we successfully placed reinsurance on our flagship homeowners program on terms that are better than our treaty from last year

Rick McCathron, Chief Executive Officer and President of Hippo Insurance
Hippo purchases both proportional and non-proportional reinsurance at the recent renewals.
Starting with the former, commencing in 2023, the proactive home protection insurer secured proportional, quota share reinsurance coverage from a panel of six third-party reinsurers, all rated "A-" or better by AM Best, and appropriately collateralised.
The company says that it expects to retain 40% of the premium and losses through its insurance company subsidiaries or its captive reinsurer.
When compared to last year, for the 2023 placement, Hippo has elected to reduce the use of loss protection features, which has led to an overall loss exposure for catastrophic events similar to 2022.
Further, Hippo's required capital position will be substantially similar to the prior year.
For its non-proportional reinsurance program, Hippo increased its purchase of XoL reinsurance, lifting the per-occurrence limit by 32%.
Hippo Insurance Services is a general agent for affiliated and non-affiliated insurance companies. Hippo is licensed as a property casualty insurance agency in all states in which products are offered.
Hippo has announced total generated premium growth of 36% to $219 million in third quarter of 2022, pushing the firm's revenue up 44% to $31 million.
Alongside the rise in TGP and revenue for the quarter, Hippo reported a net loss of $129.2 million compared with a net loss of $30.9 million in the prior year quarter.
Hippo's Q3 adjusted EBITDA loss was $54.8 million compared to a loss of $48.4 million in the prior year quarter. The $54.8 million loss also included $4.7 million of losses directly related to Hurricane Ian.
It expects improving adjusted EBITDA results going forward, continuing in the fourth quarter and into 2023 with profitability achieved by late 2024.