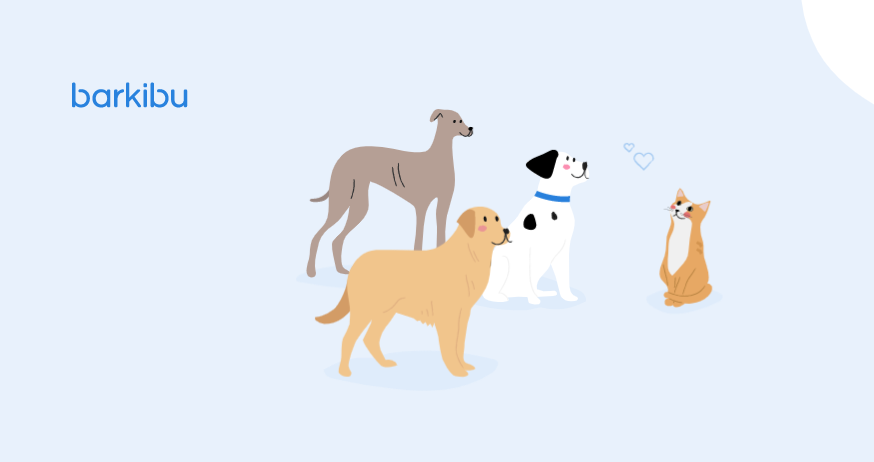 Spanish insurtech Barkibu, a pet health insurance and preventive coverage provider, has raised €4.5 million in a funding round led by Kfund, with participation from Mundi Ventures.
Insurtech have experienced strong growth, with an average monthly sales increase of 20%. Also that their growth is mostly organic and user-led, with the majority of sales coming from clients bringing in other clients.
With the new funding, Barkibu plans to continue improving and expanding its offerings to pet parents.

Álvaro Gutierrez, co-founder & co-CEO of Barkibu
Barkibu has a presence in both Spain and Germany, with Spain accounting for 67% of its business and Germany making up the remaining 33%.
The estimated market size for pet health insurance in Spain is €100 million in 2023, according to Ken Research estimates.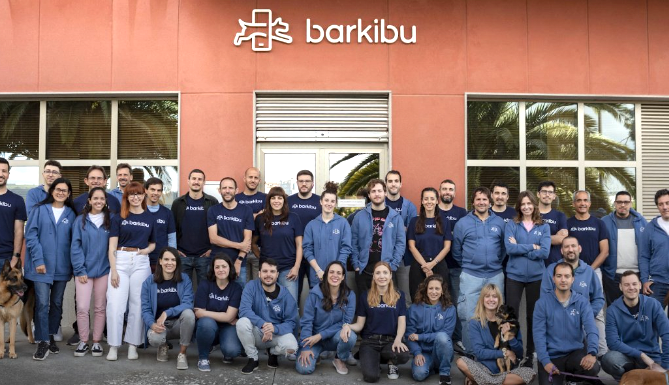 The Spain Pet Insurance Market is forecasted to grow further into a €150 million opportunity by 2027.
Barkibu estimates that the market size for pet health insurance in Germany will be €300 million in 2023.
In addition to its pet health insurance offering, which involves coverage for 80% of the costs associated with illnesses and accidents, and 100% of the costs associated with prevention, such as vaccinations or annual check-ups, Barkibu has built an app that helps pet parents take care of their pet's health.
This app includes a calendar, a telehealth service that enables clients to chat, call, or email Barkibu vets for advice, and an AI-based veterinary service that is currently serving thousands of consultations a month.
Barkibu is also focused on efficient operations built on top of pet health data. The company receives tens of thousands of pet health documents each month, which contain unstructured pet health data.
Barkibu is converting this unstructured data into structured data that allows the company to build a number of tools to increase claim management efficiency and intelligence.
The company believes that most pet-health-related problems will soon be solved by automated consumer experiences built on top of structured pet-health data.
The team consists of 55 fully remote employees, including two other co-founders, VP of Data Quique Torres and Product Manager Patricia Seoane.

by Peter Sonner