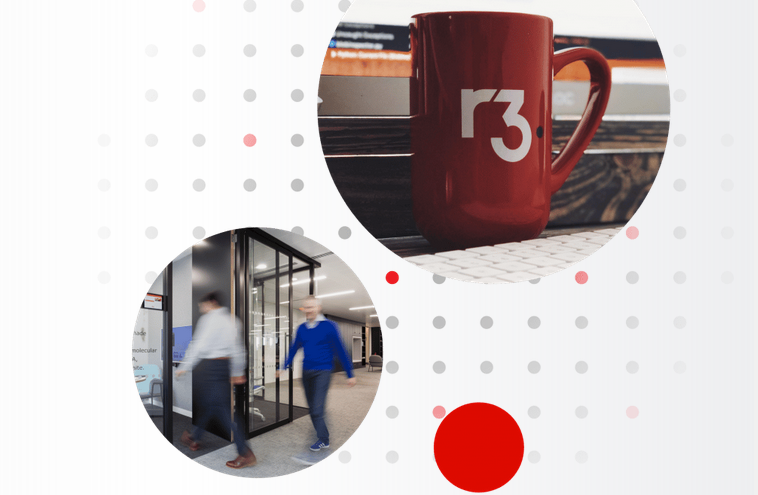 The New York-based blockchain consortium R3, backed by investors including Bank of America and Intel, has laid off over 20% of its workforce as it seeks to preserve cash to weather the industry downturn, according to Bloomberg.
R3 has destroyed jobs around the world in various functions asking not to be identified discussing private information.
R3, one of the first startups to focus on developing blockchain-based systems for banks and other financial firms, said that it was cutting headcount, without providing a figure.
Banks and other traditional financial institutions have been experimenting with blockchain technology for nearly a decade in an effort to streamline some of their processes and cut costs.
The R3 team developed Corda — the world's first native private, permissioned DLT platform that is not only secure and regulatory-compliant by design, but has facilitated hundreds of networks across financial services.
Adoption has been slow and the industry has yet to see any large-scale benefits from these efforts.
This has led some critics to question whether the underlying technology of cryptocurrencies has any significant utility on Wall Street.
While R3 has had recent success in attracting potential new business working for central banks on digital currencies, some projects in areas such as insurance and trade finance have not progressed as planned, resulting in lost revenue.
Certain original members, including JPMorgan Chase, Goldman Sachs Groupand Morgan Stanley, left the group as R3 began seeking external funding starting in 2016.
After careful consideration of the macroeconomic environment and business environment, we have decided to make several changes to R3 to ensure we can respond where demand is highest, while also maintaining a strong operational and financial position

R3
The challenges facing blockchain startups are compounded by the massive downturn in the cryptocurrency sector, which has seen venture capital funding drying up.
Global investment in digital asset companies fell 76% in the second quarter from a year earlier, according to PitchBook. As a result, many companies have had to tighten their belts.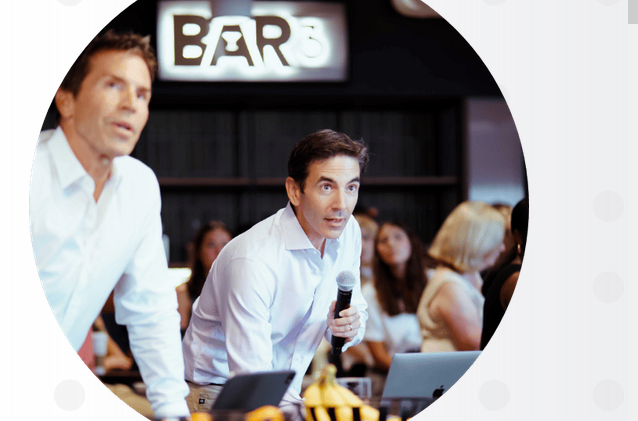 In 2014, David E. Rutter, Todd McDonald and Jesse Edwards founded R3 with the belief that direct, digital collaboration was the future of financial services. The 'what you see is what I see' foundational principle has only grown in importance with the acceleration of not just digital finance, but of everything.
Founded in 2015, R3 initially led a consortium of large banks building blockchain systems to handle some of the most complex processes.
In May 2017, R3 raised $107 million from more than 40 organizations, including major companies such as Barclays Plc, UBS Group AG and Wells Fargo. At that time, this was one of the largest funding rounds for a blockchain company.
Although adoption of blockchain in finance has been slower than expected, some progress has been made and large firms continue to show interest in areas such as tokenization of traditional financial assets.
In June, JPMorgan expanded its blockchain-based payments platform to allow corporate clients to use euros and is also exploring the use of deposit tokens.

by Peter Sonner