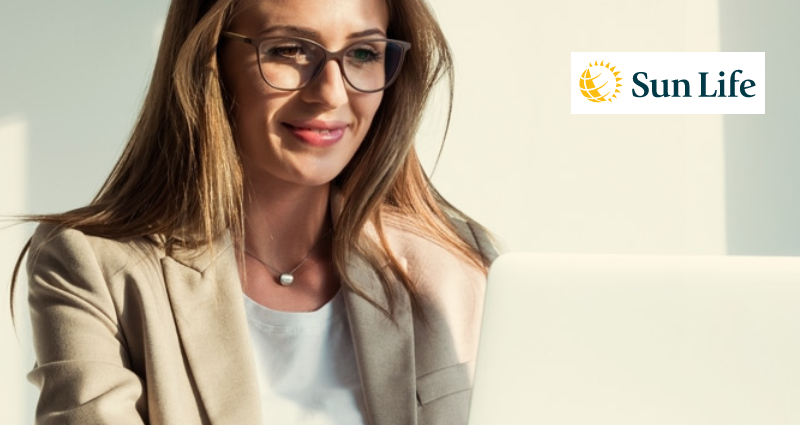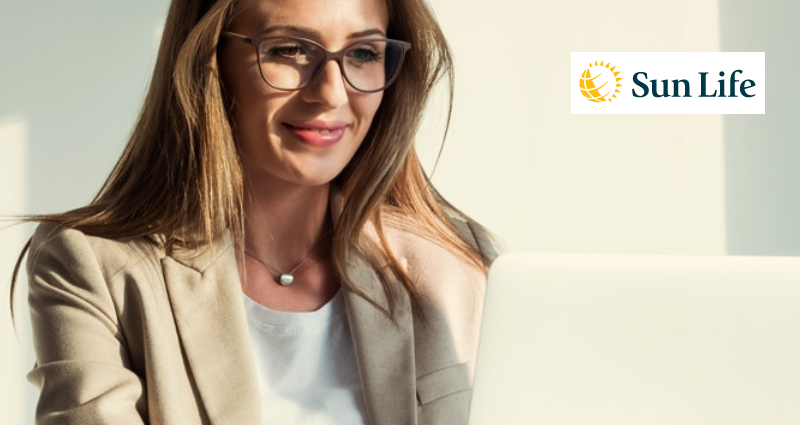 Sun Life Financial has completed the sale of SLF of Canada UK Limitedto Phoenix Group Holdings. Headquartered in London, Phoenix Group is the UK's largest long-term savings and retirement business with more than 12 million customers and £260 billion of assets under administration.
The transaction will see Sun Life UK's life and pension policies and annuity blocks for UK Clients move to Phoenix Group.
Sun Life UK has been closed to new sales and has been operating as a run-off business in the life and pension policies segment since 2001. Sun Life will retain its economic interest in UK's payout annuities business.
As part of the sale, Sun Life will begin a long-term partnership to become a strategic asset management partner to Phoenix Group.
Sun Life's asset management companies, MFS and SLC Management, will continue to manage approximately C$8 billion of Sun Life UK's general account.
Phoenix Group has set a goal to invest approximately US$25 billion in North American public and private fixed income and alternative investments over the next five years.
MFS and SLC Management will be material partners to Phoenix Group in achieving this goal.
Sun Life is a international financial services organization providing asset management, wealth, insurance and health solutions to individual and institutional Clients.
Sun Life has operations in a number of markets worldwide, including Canada, the United States, the United Kingdom, Ireland, Hong Kong, the Philippines, Japan, Indonesia, India, China, Australia, Singapore, Vietnam, Malaysia and Bermuda.