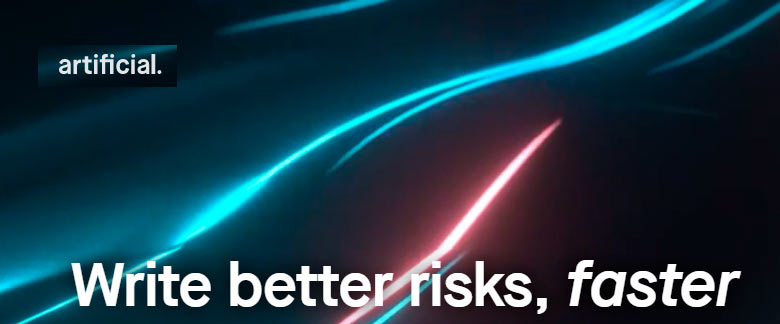 Tier 2 Consulting, renowned for its expertise in agile software development, has forged a partnership with Artificial:io, an innovative UK-based Insurtech at the forefront of automated underwriting technology.
As the first integration partner of Artificial:io, this alliance promises cutting-edge solutions and transformative advancements for insurance providers and policyholders alike.
With over two decades of experience in delivering tailored solutions within the London Insurance Market, Tier 2 will assist commercial insurers and brokers in seamlessly incorporating Artificial platform features into their current systems and infrastructure.
Tier 2 will deliver bespoke functionalities to meet customers' unique needs, offering comprehensive analysis, development, and support services.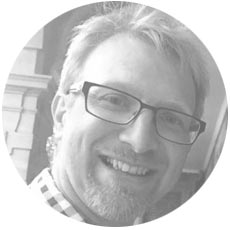 Having worked with the Artificial team and used their technology over the last 24 months – including integrating with their services, such as Contract Builder, Quote and data ingestion APIs.

Paul Thorp, Head of InsurTech, Tier 2 Consulting
Tier 2 has developed of 'TradEd', an innovative digital platform designed and built exclusively for Tier 2 customer, Ed Broking.
'TradEd' – since renamed 'Trade' – has redefined the function of wholesale brokers, setting the stage for cost-saving opportunities for carriers while simultaneously enabling Ed to optimise and streamline their commission processes.
Tier 2 is poised to deliver more innovative platforms tailored to customers in this new partnership with Artificial.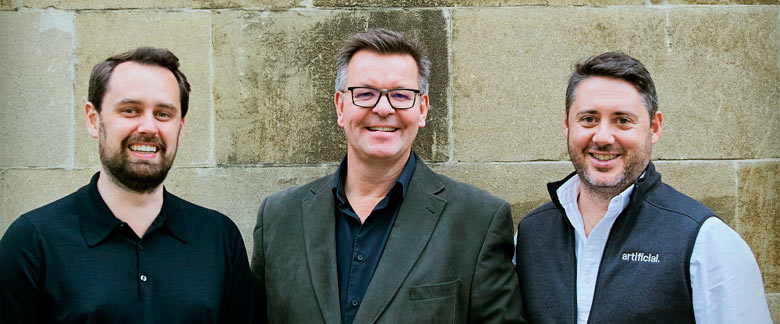 Their long standing relationship with Ed Broking and their knowledge of the sector allowed us to turn ambitious ideas into a successfully executed project, and they were a crucial catalyst in bringing it to fruition.

David King, Co-founder and CCO, Artificial
With Tier 2 Consulting's extensive industry experience coupled with Artificial's expertise, this partnership promises to revolutionise solutions for the insurance industry.
Artificial Labs is a technology provider for the Lloyd's and London market. Insurtech work with commercial and specialty insurers and brokers to facilitate algorithmic placement of risk, backed by a powerful contract builder and augmented underwriting platform.

by Peter Sonner