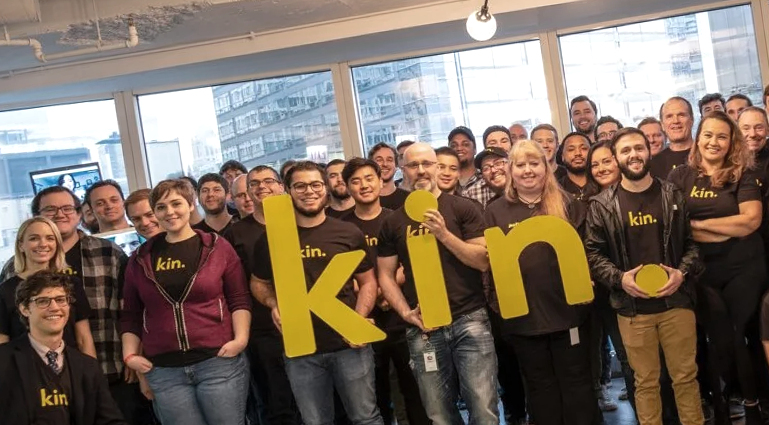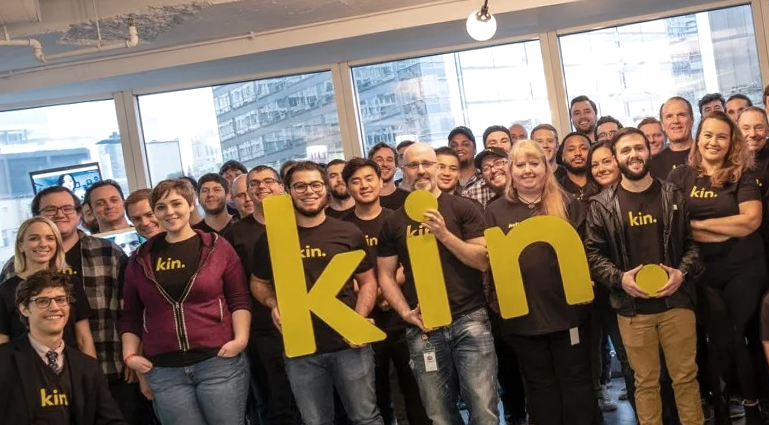 Kin Insurance announced that the Kin Interinsurance Network, its reciprocal insurance carrier, successfully closed a $100 million private placement catastrophe bond transaction, bringing Hestia Re total outstanding limit to $275 million.
The new multi-year reinsurance arrangement with Hestia Re provides the Kin Interinsurance Network with indemnity-based coverage for large hurricanes and other named storms affecting the State of Florida.
Kin is the only pure-play, direct-to-consumer digital insurer focused on the growing homeowners insurance market. Kin makes homeowners insurance more convenient and affordable by eliminating the need for external agents. Kin's technology platform delivers a seamless user experience, customized options for coverage, and fast, high-quality claims service.
With latest catastrophe bond issuance, Kin reaffirms its commitment to the capital markets. We believe these partnerships will be instrumental in achieving our future goals.

Angel Conlin, chief insurance officer at Kin
"Kin is pleased to see investors recognize the value of our technology and direct-to-consumer model," said Jerry Fadden, Kin's chief financial officer. Hestia Re remains a strategically important capital management tool; we look forward to continuing our dialogue with investors and seeing how the capital markets evolve with our risk transfer objectives."
In addition to securing the targeted $100 million in notional limit, investor demand allowed the transaction to tighten by 175 basis points from the wide end of the initial price guidance.
Howden Tiger Markets & Advisory and Swiss Re Capital Markets acted as joint structuring agents and joint bookrunners on the transaction.
"In this dynamic market environment, Kin's performance, transparent communication with stakeholders, and proven technology-driven advantage drove a phenomenal result," Mitchell Rosenberg, managing director of ILS at Howden Tiger Capital Markets & Advisory.
"We're pleased to advise Kin on their market-leading Cat Bond program and are confident both the capital and traditional markets will continue to grow their support for Kin."
Investors appreciated Kin's return to the ILS market, and we are proud to be a part of Kin's strategy to grow its access to alternative capital through Hestia Re

Andras Bohm, head of ILS structuring for the Americas at Swiss Re Capital Markets
This announcement comes on the heels of Kin's recent upsize of its Series D round of funding by $15 million, taking the total round to $109 million.
This latest financing demonstrates strong investor confidence in Kin's technology-driven insurance model and its plans for growth and expansion.

by Peter Sonner