The global non-life insurance industry is adjusting rapidly to the new higher interest rate era ushered in by the most intense monetary policy tightening since the 1980s. Swiss Re Institute expects 2023 to be a transition year – with improving profitability for non-life insurance globally, as the industry continues to adapt prices to an elevated risk landscape, while higher portfolio yields boost net investment income.
According to the sigma study "Raising the bar – non-life insurance in a higher risk, higher return world", despite the stronger profitability outlook, non-life insurers' profitability is expected to remain lower than their increased cost of capital in 2023. This suggests that further rate hardening and constraints on capacity are likely to continue throughout 2024 (see TOP 10 Opportunities & Megatrends for Insurance Industry by 2030).
Swiss Re Institute expects the disequilibrium in demand and supply of non-life insurance to persist, and thus a continuation of current hard market conditions, especially in property catastrophe lines.
Demand for insurance protection has risen since 2017, driven by increased natural catastrophe activity as well as inflation, which is resulting in higher replacement values.
The impact of monetary policy on the insurance industry
The most intense monetary policy tightening since the 1980s is profoundly affecting non-life insurance. Almost 95% of central banks have hiked policy interest rates since 2021 due to high inflation post-pandemic.
This is generating strongly higher investment yields for invested assets, but has raised the cost of equity capital for the non-life industry to the highest level for more than a decade.
Higher growth in insurance industry capital is needed to narrow large protection gaps worldwide. Swiss Re Institute estimates that in the US property and casualty insurance industry capital has grown by 5% annually on average for the past 10 years. During the same time, the natural catastrophe protection need has grown at about 7% per year on average.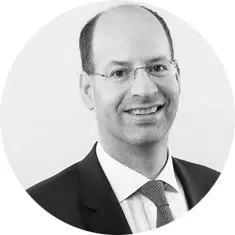 Non-life insurers' profitability is set to improve strongly in the coming years as higher interest rates and rate hardening more than offset higher claims costs from persistent inflation.

Jérôme Haegeli, Swiss Re's Group Chief Economist
This will be vital to enable industry resources to grow at a rate that will match global demand for insurance protection.
Swiss Re research indicates that the benefit of higher interest rates on insurers' investment results far outpaces the increased cost of capital that accompanies it. Insurers' cost of capital has increased in all major regions since the start of the tightening cycle, with European insurers seeing the largest jump in risk-free rates (see how High Reinsurance Costs Will Impact for European Insurers Operating Margins).
Comparison of insurance sector ROEs with cost of capital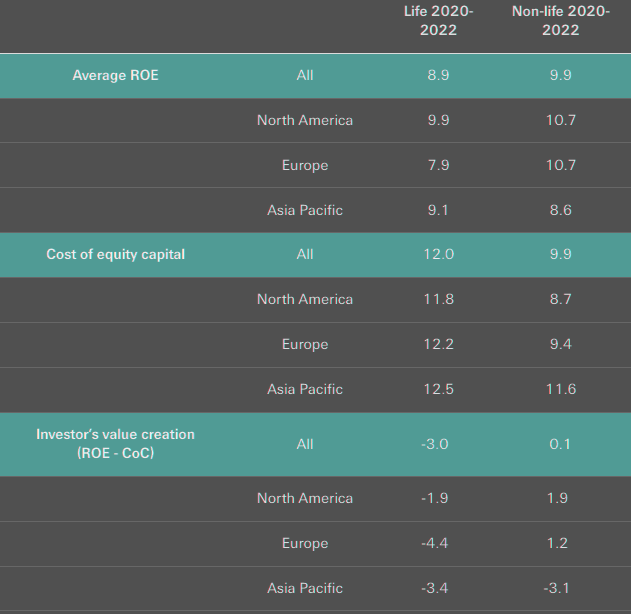 Yet since the average non-life investment portfolio is generally 2.5 times net premiums earned, an additional 100 basis points (bps) of investment yield is roughly equivalent to 250bps improvement in the combined ratio.
Even with a likely deterioration in combined ratio between 2021 and 2023, higher interest rates improve the profitability of new business with respect to cost of capital, incentivising stronger growth in 2023.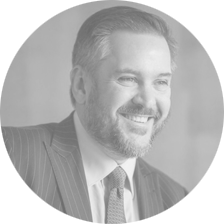 In the current capital-demanding environment, reinsurance can enable primary insurers to write new business more efficiently, provide certainty for legacy liabilities and support the growth of new business.

Gianfranco Lot, Swiss Re's Chief Underwriting Officer P&C Reinsurance
The elevated risk landscape calls for more frequent adjustments to underwriting practices. Focusing on portfolio quality and margins as well as contractual clarity in the whole industry will be key in this respect.
Cost of capital estimates and 10-year US Treasury yield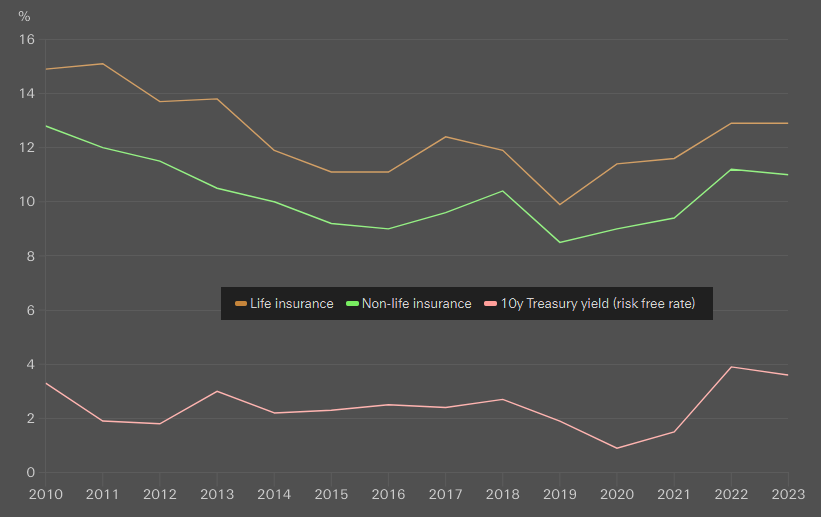 In contrast, the low-interest-rate years after the global financial crisis caused profitability headwinds for insurers. Non-life insurers' returns on equity (ROE) did not meet their cost of equity capital globally in either the post-financial crisis era (2010-19) or pandemic period (2020-22).
Interest rate sensitivity of US P&C insurance, 2021 and 2023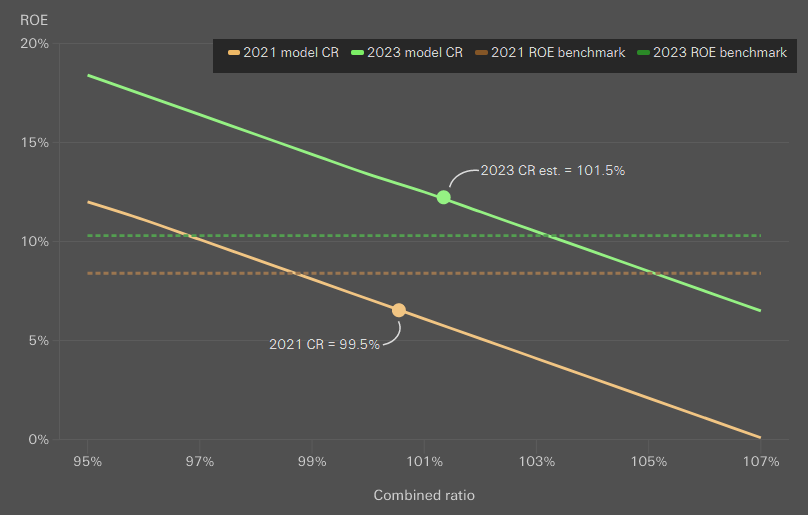 Higher interest rates transform the economics of insurance
Higher interest rates transform the economics of insurance and put insurers on a more financially sustainable long-term path. Still, to narrow protection gaps, industry resources would need to grow in line with the growth in demand from evolving risks, such as catastrophes.
US Property & Casualty (P&C) industry capital has grown by 5% annually on average for the past 10 years, two percentage points less than the 7% estimated growth in the natural catastrophe protection need each year.
To narrow this protection gap will require higher growth in capacity, in the form of industry capital.
In 2023 Swiss Re expect improving profitability for most non-life business, as underwriting measures adjust to claims trends and higher portfolio yields boost net investment income.
For new business, higher yields contribute an estimated 630bps improvement to the non-life industry operating ratio, exceeding the 190bps increase in the cost of equity capital.
The analysis suggests that in 2023 non-life insurers will narrow the underwriting gap by six points on average from 2022, but still miss their CoC targets, by about four points of combined ratio on average.
Despite this, we see the global profitability level as still too low and so supportive of more rate hardening. The cautious return of investors to the Alternative Capital (AC) market, despite higher returns on catastrophe bonds, reinforces our view that hard market conditions may persist into 2024.
The global insurance protection gaps for natural catastrophes
Globally, the value of unprotected risk exposure has risen steadily in the past five years. Swiss Re Institute estimates the global protection gaps for natural catastrophes, crop, mortality and health insurance at USD 1.8 trln in premium equivalent terms for 2022.
Both primary insurance and reinsurance sectors contribute to closing the protection gaps. In an environment where heightened risk awareness prevails, the role of reinsurance in providing peak capacity for the primary insurance sector is becoming increasingly relevant.
This is also reflected in the fact that property re/insurance – the line covering the largest part of natural catastrophes – has seen premium volume growth of 4.3% in primary insurance and 5.9% in reinsurance over the last decade.
Underwriting profitability gap in share of net premiums earned in insurance markets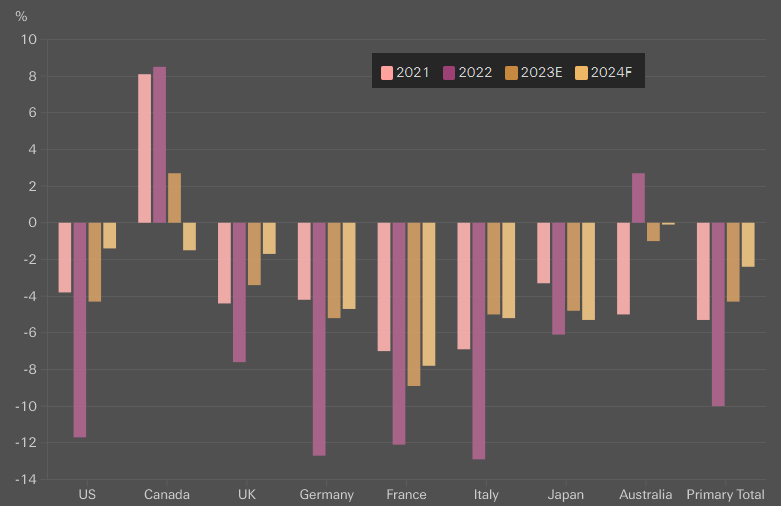 Given higher demand, elevated risks and limited capacity, more efficient use of capital becomes key for primary non-life insurers.
Non-life insurers' risk capital
Non-life insurers' available risk capital and capacity deployed are constrained in many lines, despite the stronger profitability of new business at current higher interest rates and investment returns. This is driven by heightened risks including economic and social inflation, the war in Ukraine, and uncertainty around claims trends, reserves and other risks (see how War in Ukraine Slows Growth of Global Re/Insurance Market).
Capacity restraints are also partly driven by model uncertainty after years of above-average natural catastrophe losses. With investors hesitant and return expectations rising, issuing new equity is also less attractive.
Economic drivers of the non-life insurance pricing cycle

Given the competing demands of higher demand and risk, and limited capacity, on non-life insurers, more efficient use of capital becomes key. Reinsurance can function as a flexible and efficient capital substitute to ease these pressures (see Global Non-Life Reinsurance Market Outlook).
Reinsurers can offer insurers access to their balance sheet at costs below insurers' capital costs because their portfolio is diversified across a broader range of geographies and risks.
Reinsurance can help insurers by improving their capital efficiency (higher returns, enhanced solvency), providing certainty for legacy liabilities, and supporting the growth of new business.
Capital management solutions for insurers

Reinsurers can offer primary insurers access to their balance sheet at costs below insurers' capital costs as their portfolio is diversified across a broader range of geographies and risks.
The insurance industry is sensitive to interest rates through the asset leverage and duration embedded in the business model.
Both the low interest rates in the decade pre-COVID and during the pandemic, as well as the current higher interest rate environment, have fundamental effects on insurers' profitability and risk management.
Insurers invest underwriting cashflows in a wide range of securities, particularly longer-term fixed income investments, before making claims payments. Therefore, higher interest rates improve the industry's profitability.
Evolving natural catastrophe risks require adaptions in underwriting
Rising losses from natural catastrophes are strongly impacting the property re/insurance market. As demonstrated by the many events across the world in 2023, risk profiles continue to evolve and insured losses in excess of USD 100 billion per annum are expected to recur.
Demand for natural catastrophe property reinsurance is likely to remain high as exposures keep increasing. At the same time, the main risk drivers remain unchanged: extreme weather events, urbanisation, higher property values and inflation.
An important discussion point will be the balance between reinsurance capacity and increasing demand.
Primary insurers are best suited to absorb frequency and attritional losses, while reinsurers are reverting to their core function, which is supporting insurers in recovering from large loss events such as the earthquake in Turkey earlier this year.
This trend towards a more sustainable balance in risk sharing is expected to continue.
Secondary perils such as wildfires, floods and hail will also be a topic, as modelling such perils remains challenging and the effects of climate change are becoming more evident as a result of increasingly extreme weather events.
To achieve more predictable outcomes, greater data transparency and investment in predictive capabilities are required. Swiss Re is carefully monitoring these exposures and has taken action to manage the evolving risk landscape.
Challenging casualty insurance market
The casualty market will be another topic of relevance, as it faces a number of issues. Social and economic inflationary pressures are driving up claims costs. Litigation funding grew by 42% from 2019 to 2022, and a Swiss Re analysis shows that between 2014 and 2021, the number of awards over USD 5 million in US courts grew by 54%.
This trend is expected to continue, and while it is predominantly a US phenomenon, there are signs that it is emerging in other parts of the world. In such an environment, greater data transparency will be required to understand underlying exposure associated with emerging risks and to navigate upcoming challenges effectively.
……………..
AUTHORS: Jérôme Jean Haegeli – Swiss Re's Group Chief Economist, James Finucane – Senior Economist & Roman Lechner, P&C Economic Research Lead Swiss Re Institute, Peter Liebwein – CUO Structured Solutions Swiss Re Institute, Arnaud Vanolli – Economist Swiss Re Institute, Ayush Uchil – Insurance Economist & Data Scientist Swiss Re Institute