Moody's has indicated that reinsurance prices are poised to experience further upward momentum across all sectors in the year 2024, continuing the trend observed in recent times.
Moody's based its assessment on the outcomes of its annual survey encompassing 42 prominent global property and casualty reinsurance buyers.
The survey findings reveal that the expected price hikes are primarily driven by persisting claims inflation, particularly evident in property-related sectors where reinsurance capacity appears somewhat constrained.
Despite these escalating costs associated with reinsurance protection, the majority of buyers do not plan to expand their reinsurance purchases in 2024. This indicates that primary insurers are gearing up to shoulder a more substantial portion of future losses (see Global Reinsurance Sector Forecasts for 2024).
The anticipated price surge in 2024 is expected to remain in the mid-single-digit range, which represents a more moderate increase compared to the substantial price spikes witnessed throughout 2023.
An overwhelming 70% of respondents from the survey foresee additional price escalations in both property and casualty insurance lines in the upcoming year. Roughly 44% of the surveyed buyers anticipate that casualty reinsurance rates will surge by more than 5%, mirroring trends observed in 2023 (see Reinsurance Rates for U.S. & Florida NatCat Policies).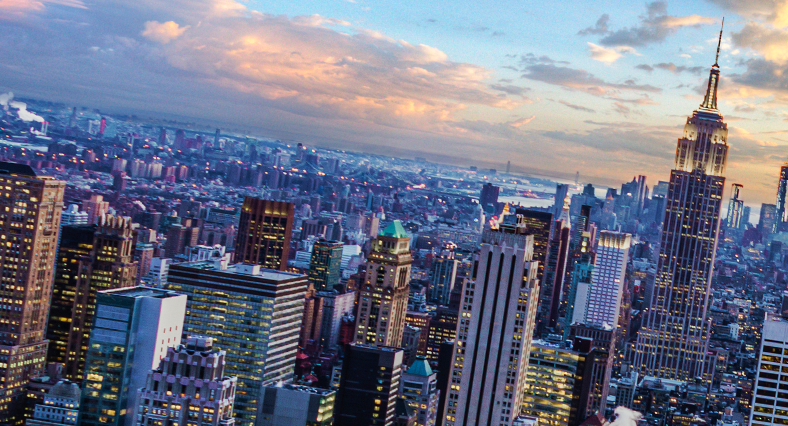 On the property reinsurance front, 40% of the participants anticipate mid-single-digit price hikes. Moody's emphasizes that nearly all reinsurance buyers view claims inflation as the primary catalyst behind these price upticks, with over 60% also citing reduced reinsurance capacity as a contributing factor.
These dynamics are likely a response to heightened climate-related uncertainties and the persistent inflationary environment in the insurance landscape.
As the reinsurance industry continues to grapple with these challenges, stakeholders will closely monitor the implications for the broader insurance sector in the coming year.
However, the overall pace of price rises is expected to slow, with the share of respondents anticipating no change in property reinsurance prices increasing to 30% from 9% last year.
According to Global Reinsurance Property Catastrophe Outlook, a small minority believe property prices could even start to fall if the 2023 hurricane season is benign, and capacity continues to return to the market.
Despite significant price rises this year, almost 50% primary groups expect rates to lift by more than 5% in portfolio-wide property reinsurance in 2024.
Notably, this would be the seventh consecutive year of price increases since 2017, when the industry incurred record catastrophe losses on the back of a very active hurricane season.
Cedants forecast the strongest price increases in catastrophe-exposed property lines, particularly in the US and Caribbean market, with 52% expecting price rises of more than 7.5%, only slightly below 56% last year.
Despite property catastrophe prices being the highest in a decade, around a third of primary groups still consider reinsurance pricing to be inadequate, up significantly from 13% last year.
The growing frequency and severity of "secondary perils" such as convective storms, floods and wildfires, combined with higher claims severity because of economic inflation, is making it more difficult for reinsurers to determining appropriate pricing levels.